Complex mechanical, technology and sustainability requirements increasingly require intelligent systems to manage them.
Our extensive mechanical, electrical and building systems know-how puts us in the perfect position to deliver requirements on a project-by-project basis. All solutions are designed in house, with the very latest in technology allowing individually tailored, feature-rich control.
The result is that buildings are easier to operate and save energy for clients. Control and monitoring devices are better and more sensitively integrated within the fabric of the building to minimize aesthetic impact.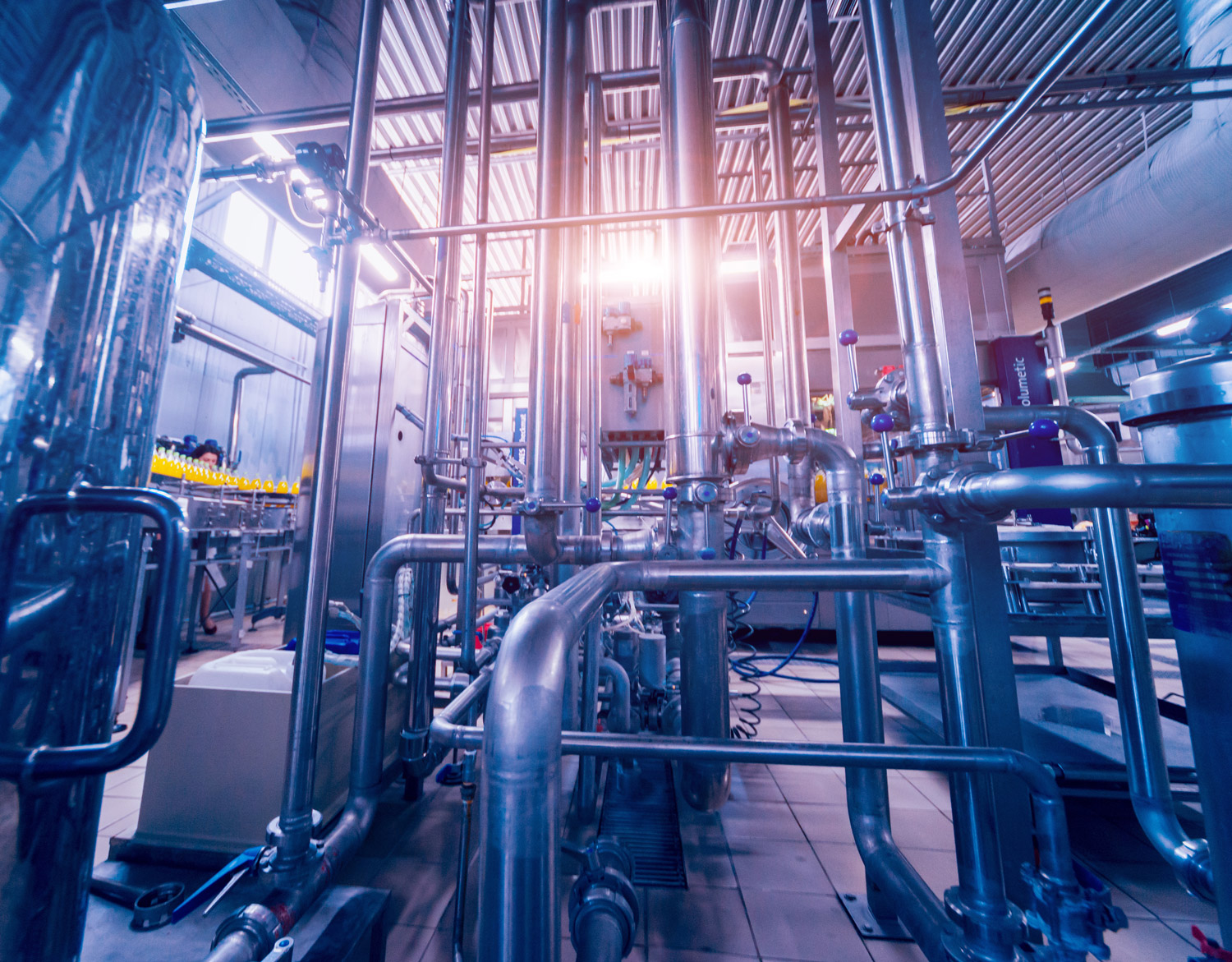 Modern plant rooms typically feature a complex range of building services equipment.
We can partner with mechanical and electrical services contractors to create, configure and implement reliable control strategies that regulate, schedule and monitor operation.
Our approach is geared towards boosting performance and making efficiency savings as well as improving maintenance with the use of advanced diagnostics and fault-finding, remote diagnostics and reporting.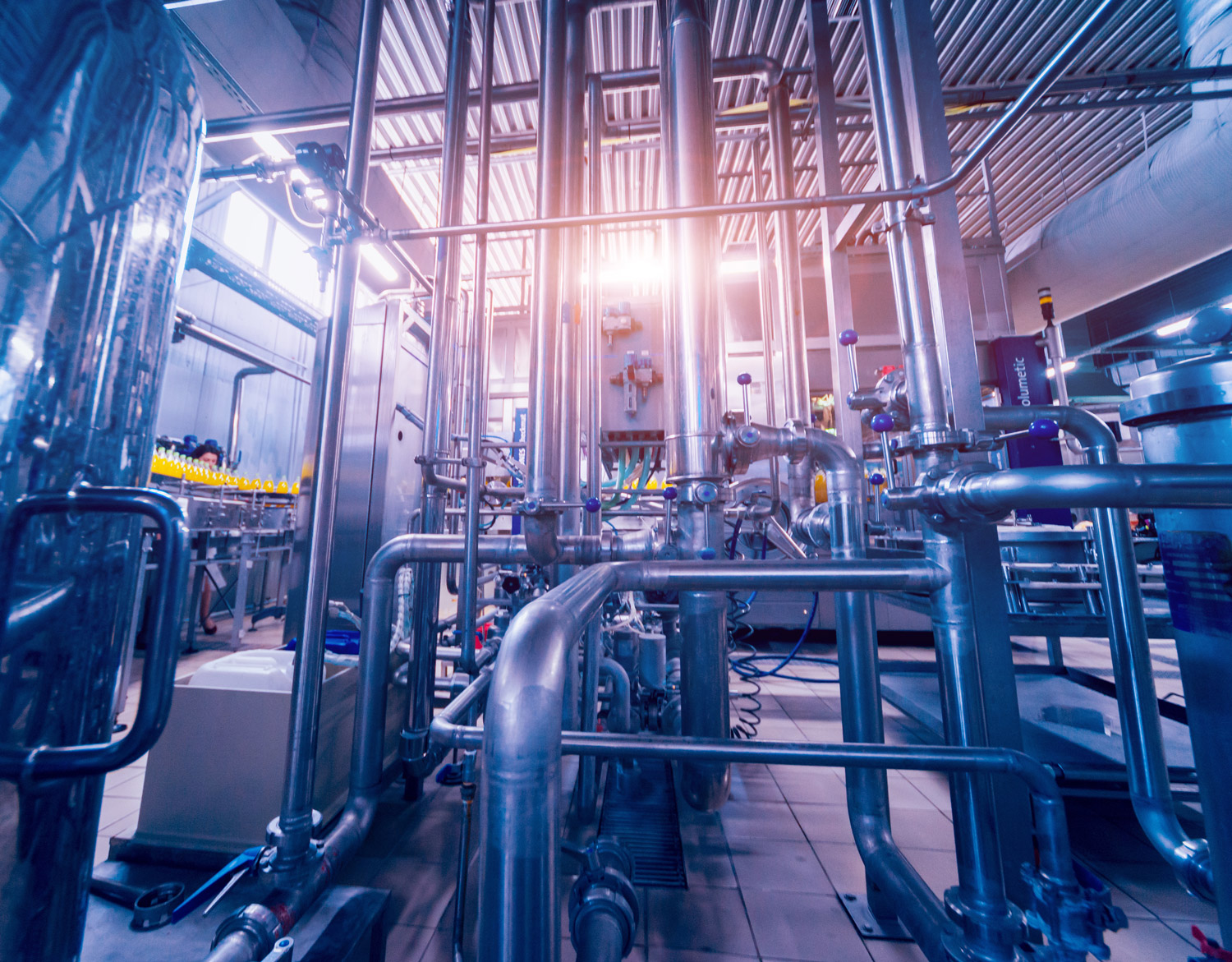 From air conditioning to underfloor heating, solar shades, trench heaters, passive ventilation and a host of other services, a wide array of techniques are deployed to heat and cool rooms.
We understand that the complexity of how these systems operate is of little consequence to the end result of setting and maintaining temperature within each given space.
We design our solutions to sensitively control each individual service to ensure each space, once set at a desired temperature, meets and maintains that demand in the most energy efficient manner possible.
Set the temperature you want and allow the systems behind the scenes determine how that temperature is maintained including underfloor heating, radiators, trench heaters, Air conditioning and passive cooling.