Electrical installation underpin the operation of all systems within any building.
From site wide private incoming mains networks and managed incoming supplies to the last socket in the last cupboard, our utmost attention to detail is assured.
Environ ensure that we embrace all relevant regulations and codes of conduct but at the same time we apply the very highest levels of workmanship and attention to detail to everything that we do.
We believe that what goes on behind the scenes is just as important as the final fixtures and fittings. We are safe in the knowledge that at every point in the chain, at every stage of a project we can be proud of our work and that truly shows.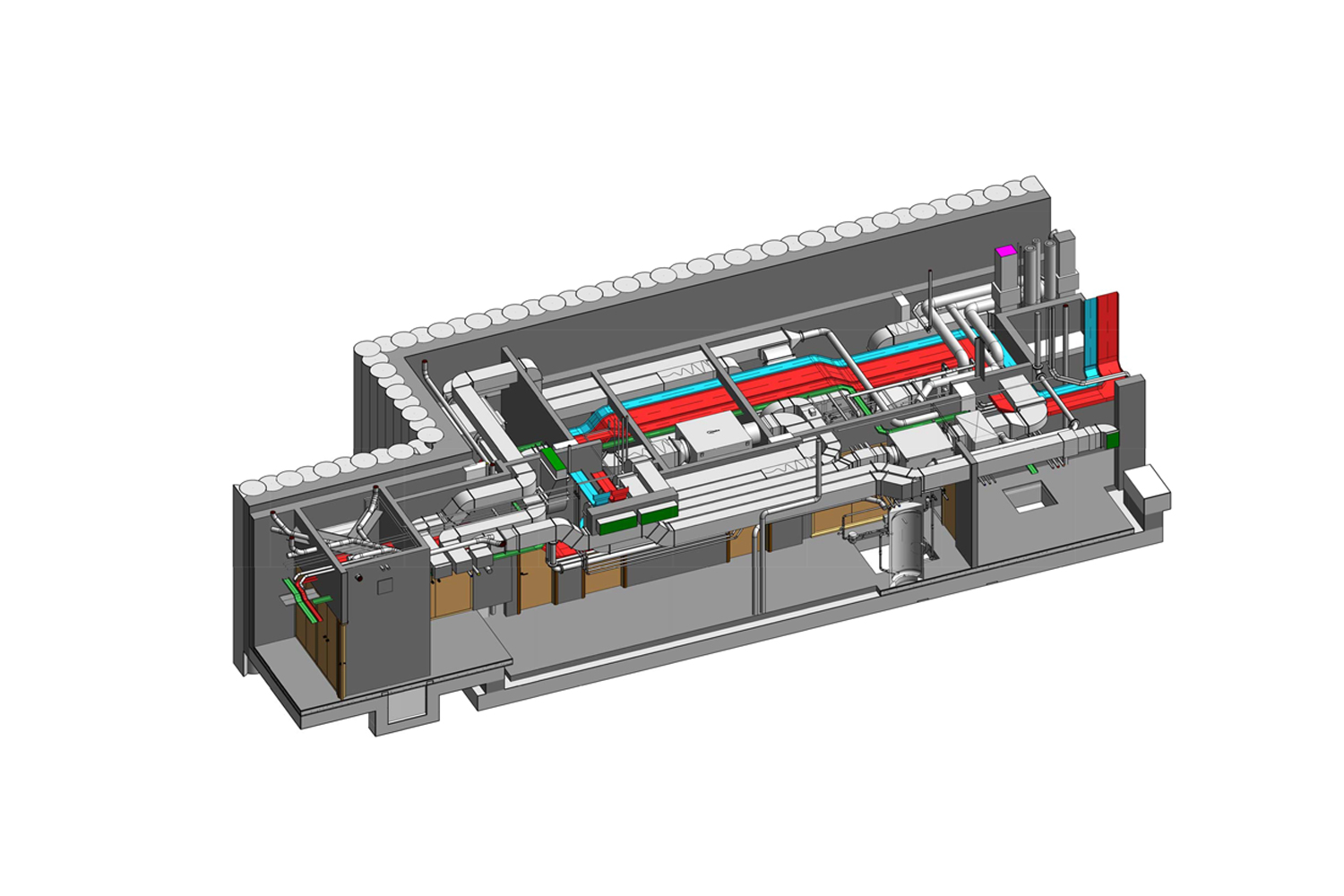 Properly considered & well-coordinated electrical design is imperative for the success of any project
Environ's in-house electrical design department are involved from the moment a new project is awarded, long before any active site presence. Whether working to full BIM implementation or standard 2D design, our teams ensure effective liaison with all other relevant design disciplines resulting in a smooth, seamless, no surprises experience on site.
Our capability to produce 3D drawings, understand the most challenging, congested and restricted spaces and coordinate with all other trades, allows our clients to have the utmost confidence that Environ's designs always represent the best possible solution.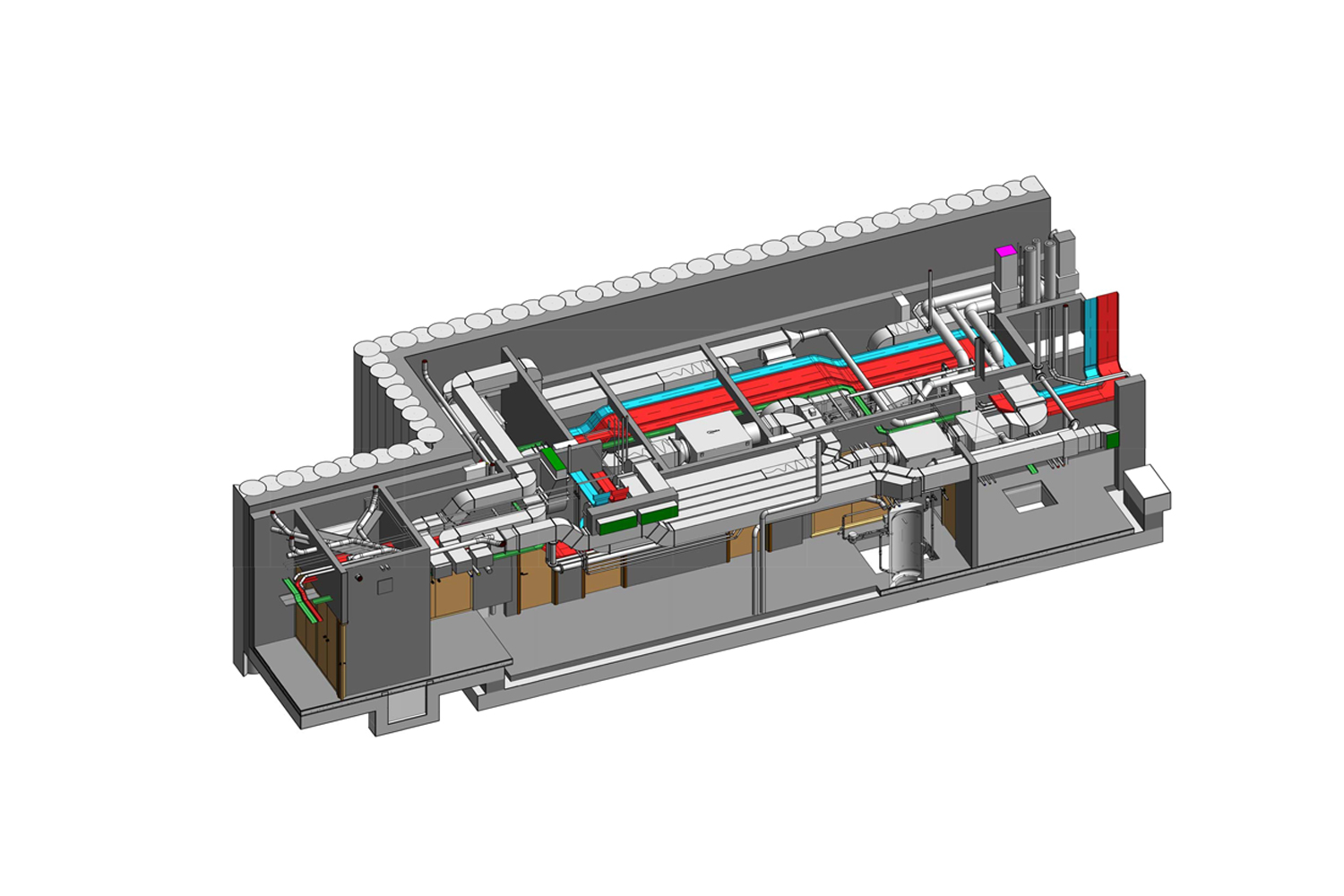 Correctly sized, segregated, contained and installed mains distribution systems are the bedrock for wider electrical installations.
Our electrical projects start with the design, installation and distribution of all necessary electrical supplies into and around buildings and estates, alongside effective co-ordination with mechanical and other relevant trades.
This enables us to maximise the benefits of space and riser planning, aesthetic integration and ultimately, building performance.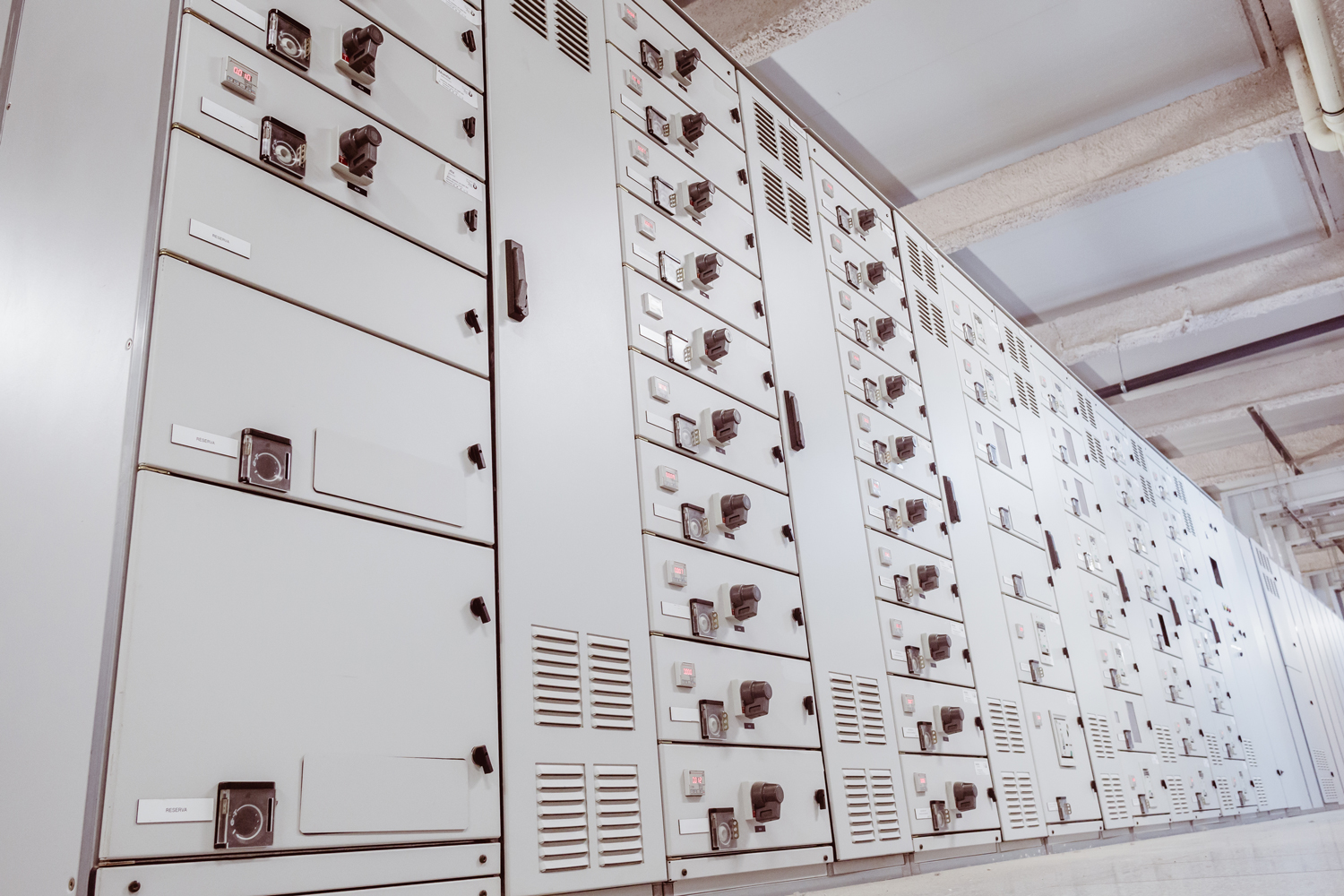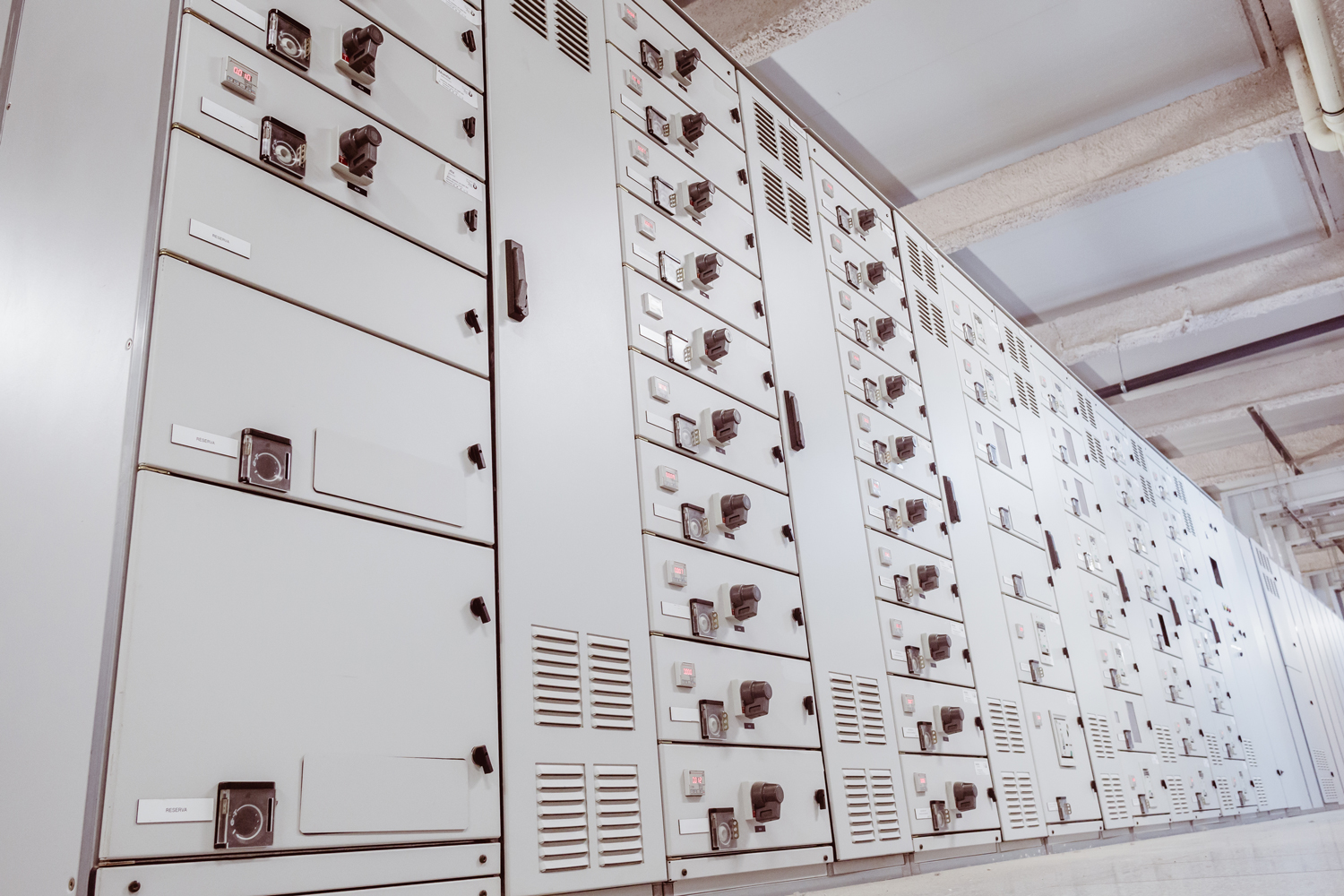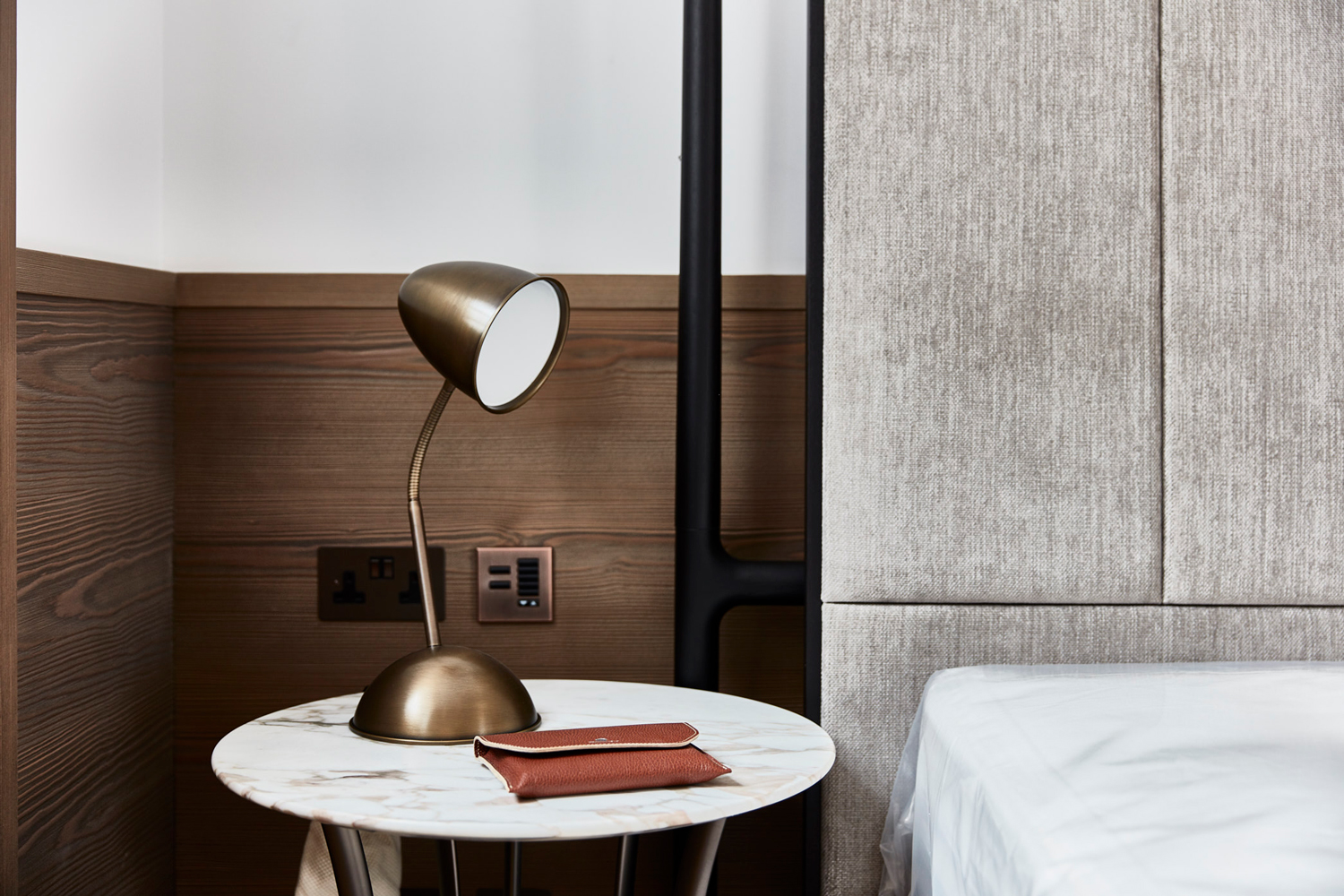 Well chosen, well set out and well installed electrical accessories allow functionality whilst complementing the interior aesthetic.
Our partnerships with a broad range of suppliers and brands give access to a wide variety of faceplates and switches in different styles, colours and finishes, whilst our fastidious attention to setting out tolerances ensure they always look their best.
We also work closely with interior designers, architects, joiners and all other trades to make sure that the final details are presented in the right way to the standards that we demand.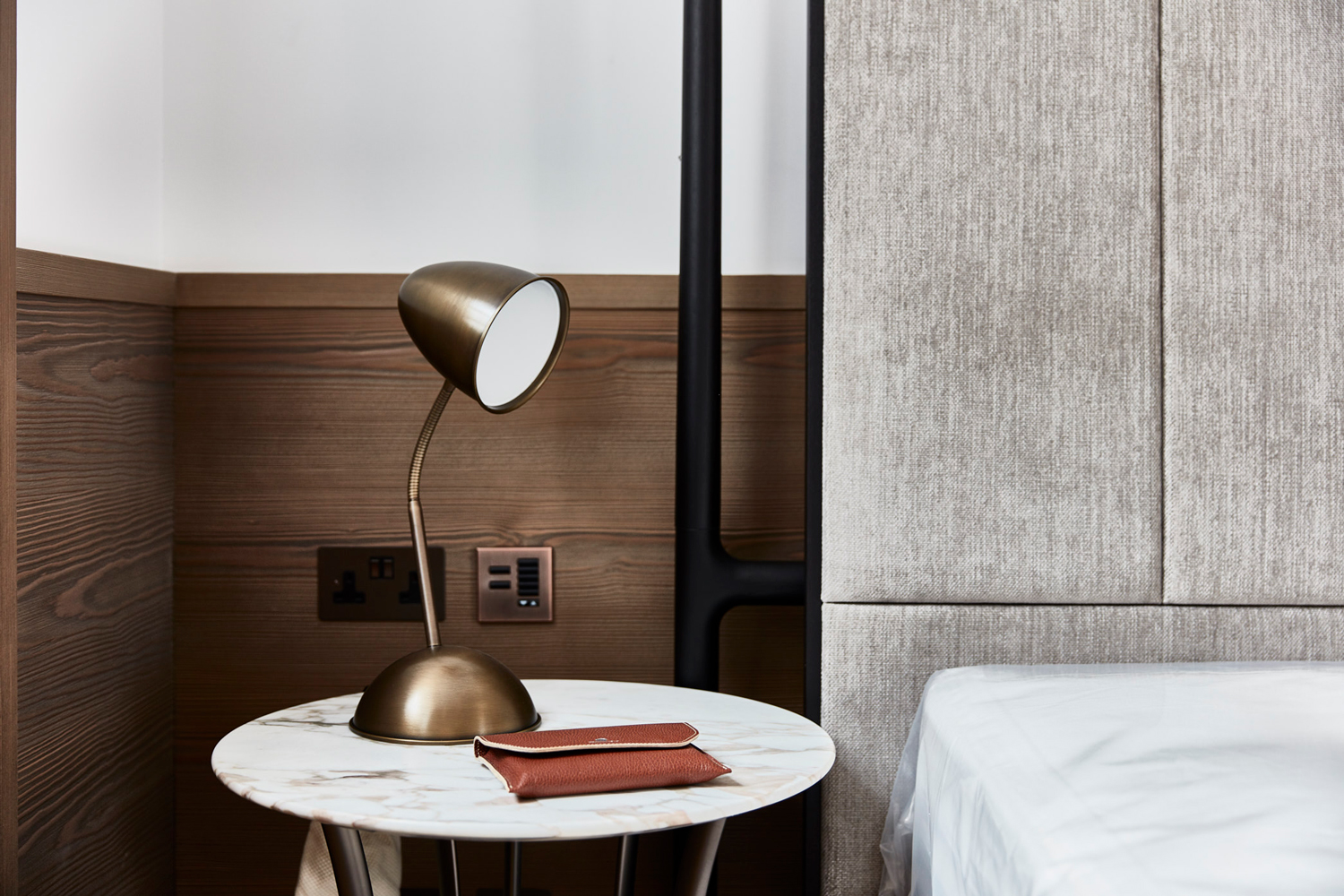 Lighting Supply & Installation
Effective management of lighting procurement, supply, setting out and installation can present issues on any project.
By managing the process from start to finish and leveraging our in-house expertise in all areas, our clients are guaranteed a first class, seamless experience.
Fully coordinated lighting set out details, technical review of fittings, drivers, control protocols, aesthetic architectural integration of back boxes and the fine details, are all incorporated with the results allowing for the full lighting design intent to be realised, hassle free.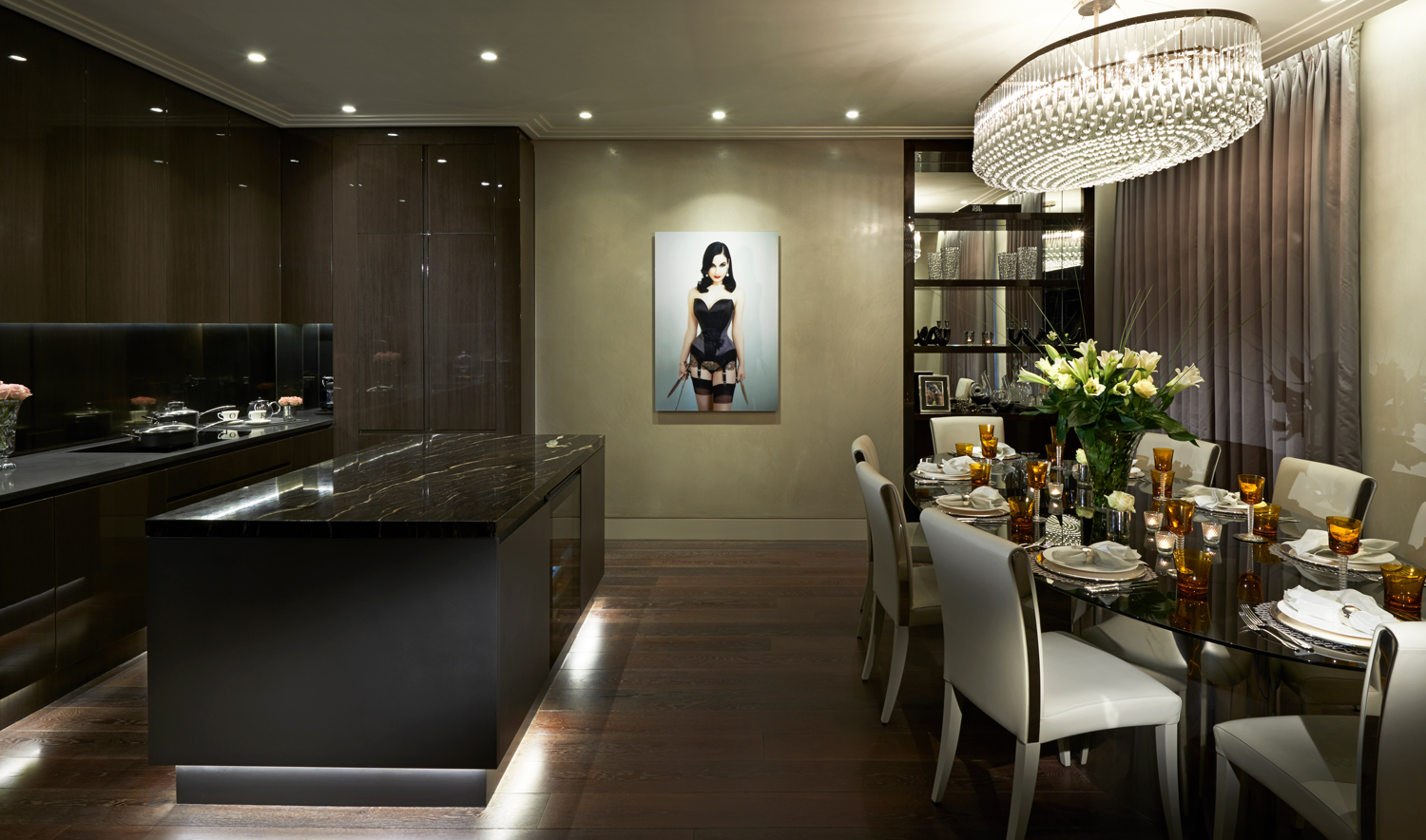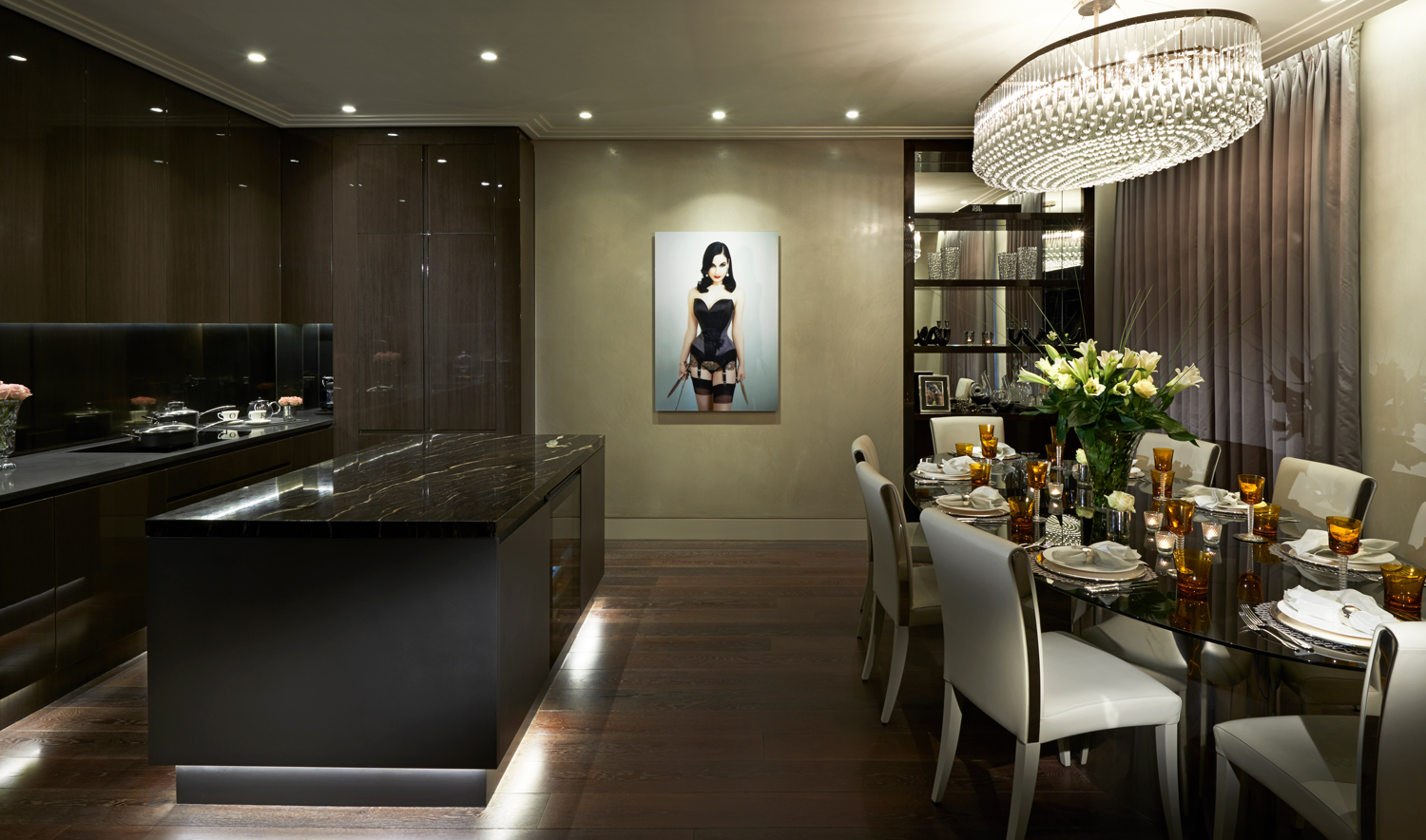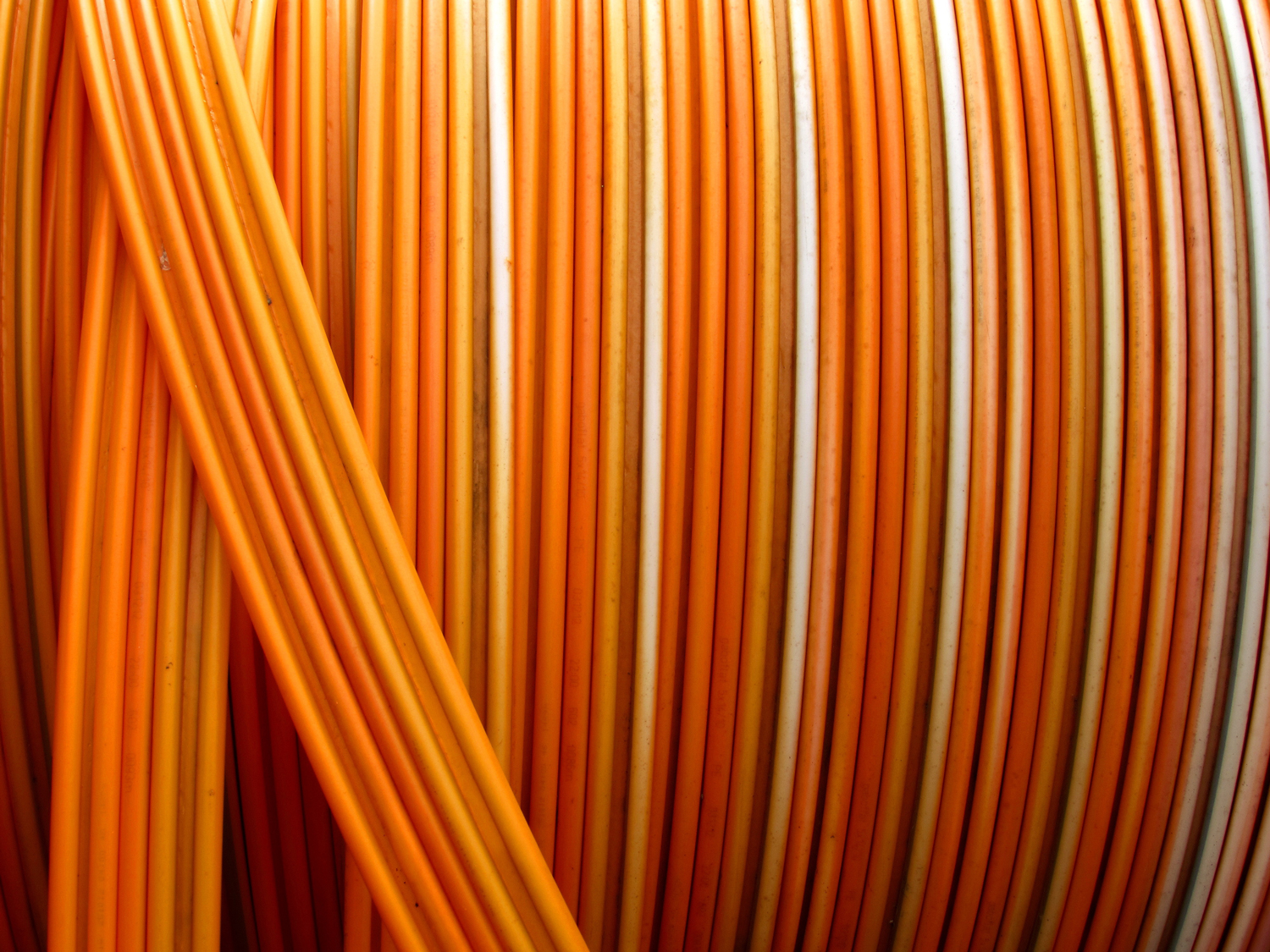 Most construction disciplines rely and have distinct electrical or cabling requirements on a project.
Whether for technology systems, mechanical and BMS services, fire safety, security or sustainable energy services, we understand and apply relevant standards with best practices on any given project.
We carry out the coordinated and segregated design of any required containment coupled with installing cabling within required specifications to ensure all parties are catered for.
Lightning & Surge Protection
Effective lightning and surge protection minimises risk for buildings, equipment and occupants.
Our design and installation experience covers lightning tapes, pits and earth rods as well as main panel and sub-distribution surge protection. We also offer power factor correction, as standard.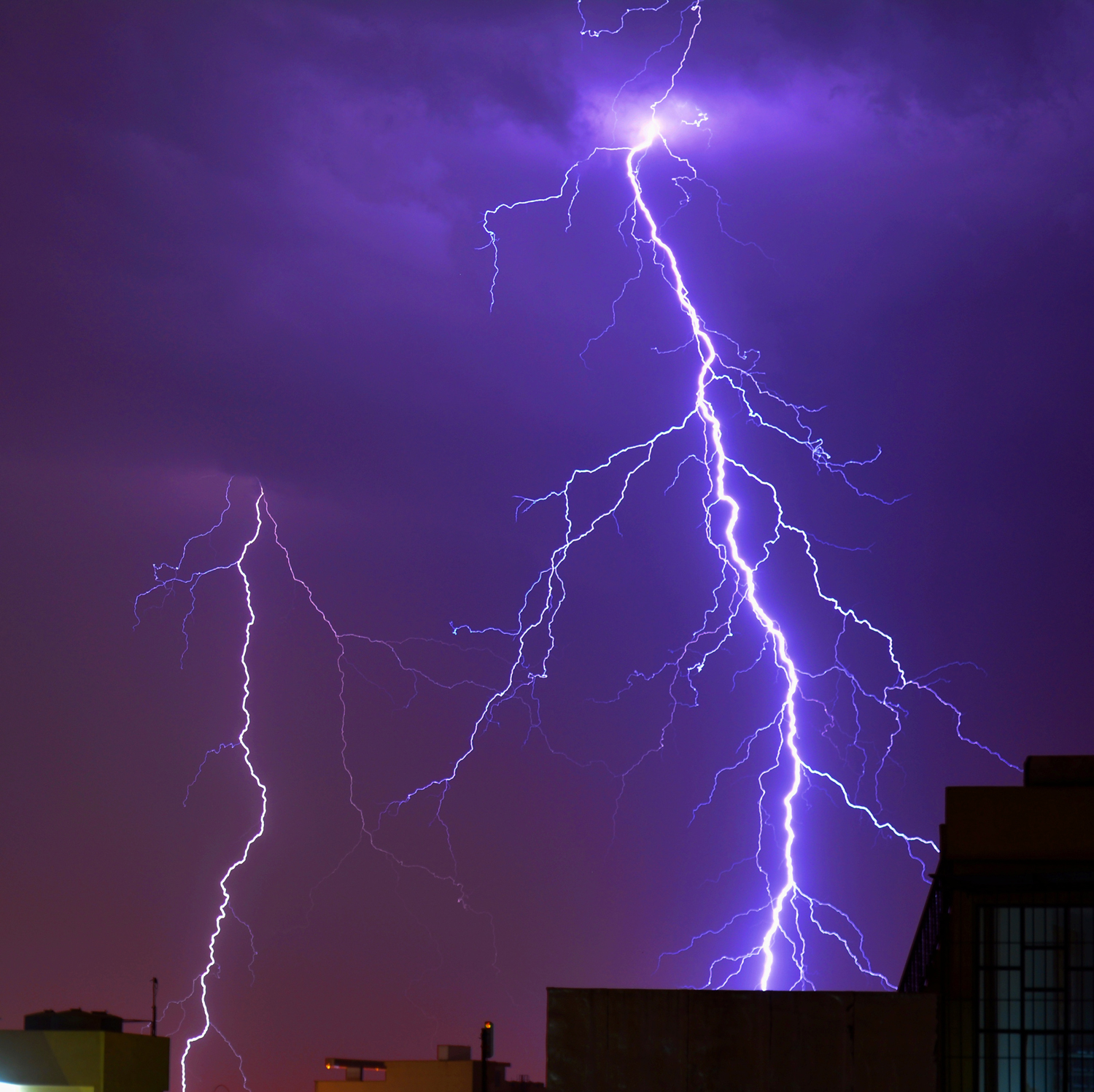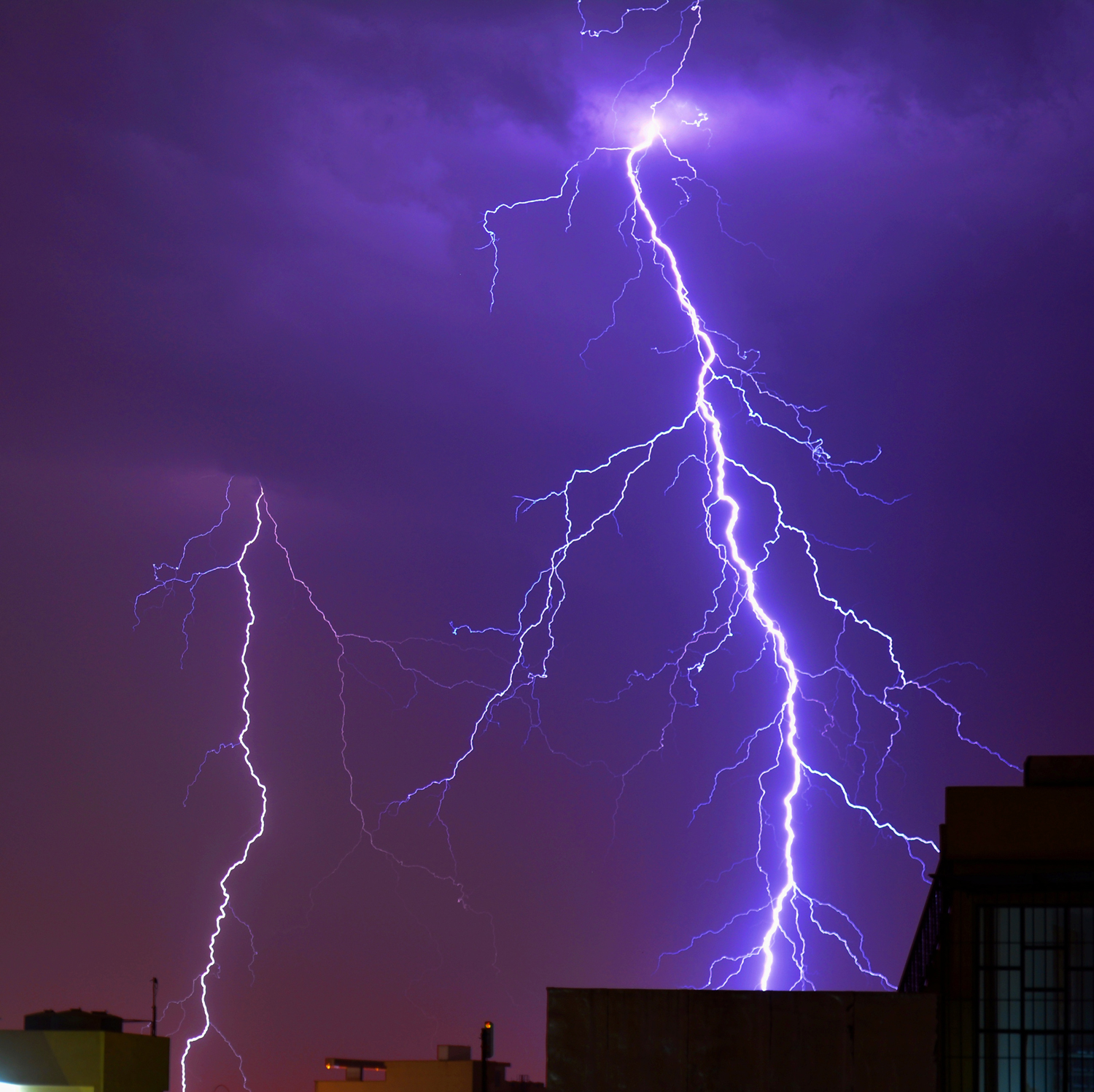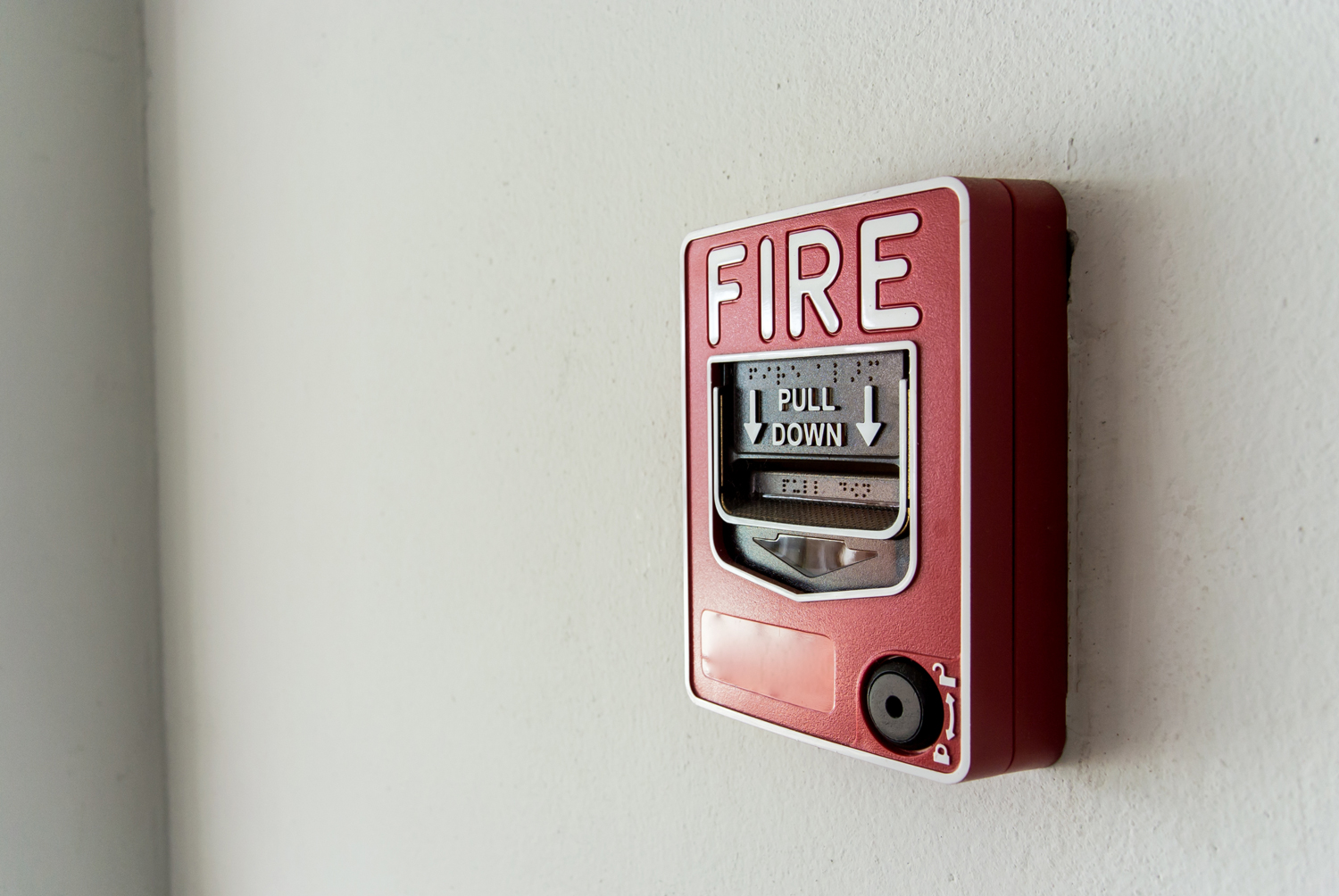 Protecting from and alerting to fire are key parts of any building design.
Our experienced in-house team design and provide mains wired or wireless fire detection and alert systems including the latest in discrete sounders, aspirating systems and void detection.
Full remote monitoring and support are also provided where required.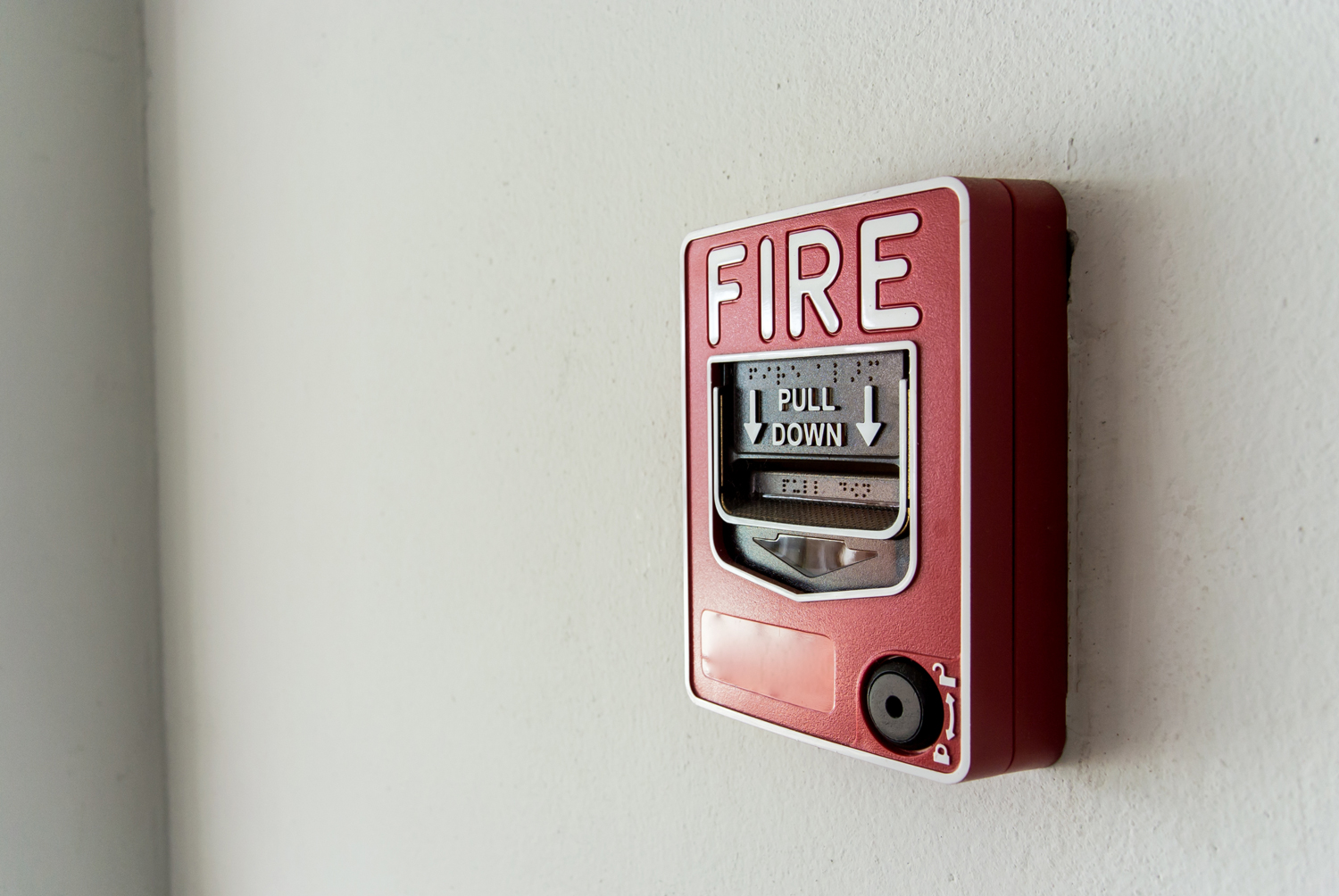 We can help keep homes, buildings and estates safe and secure
Fully qualified and capable of delivering the highest level of security solutions, we design and deploy a full range of sensors, detector technologies, cameras and detectors, to create effective bespoke solutions for any project.
Full remote monitoring and support are also provided where required.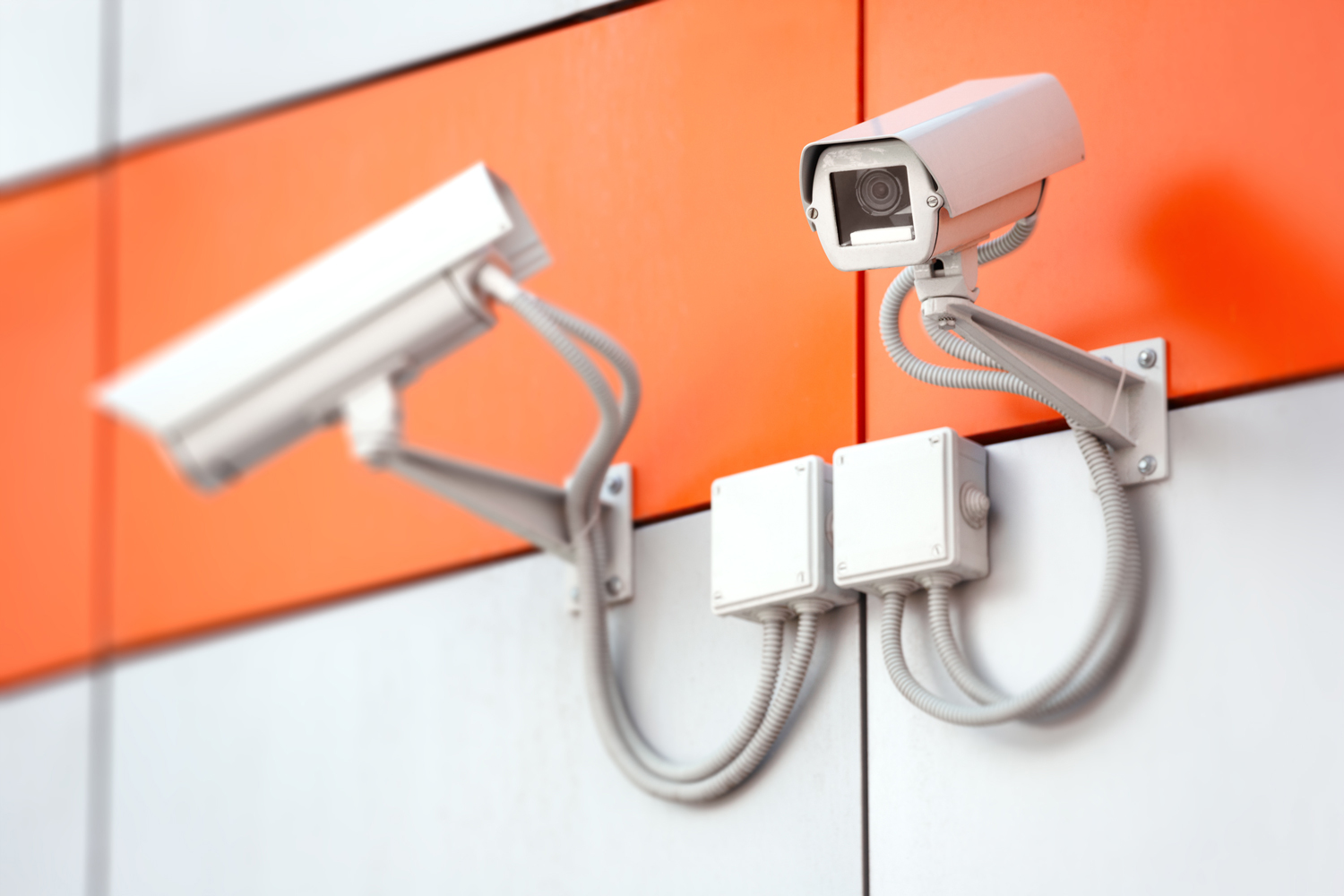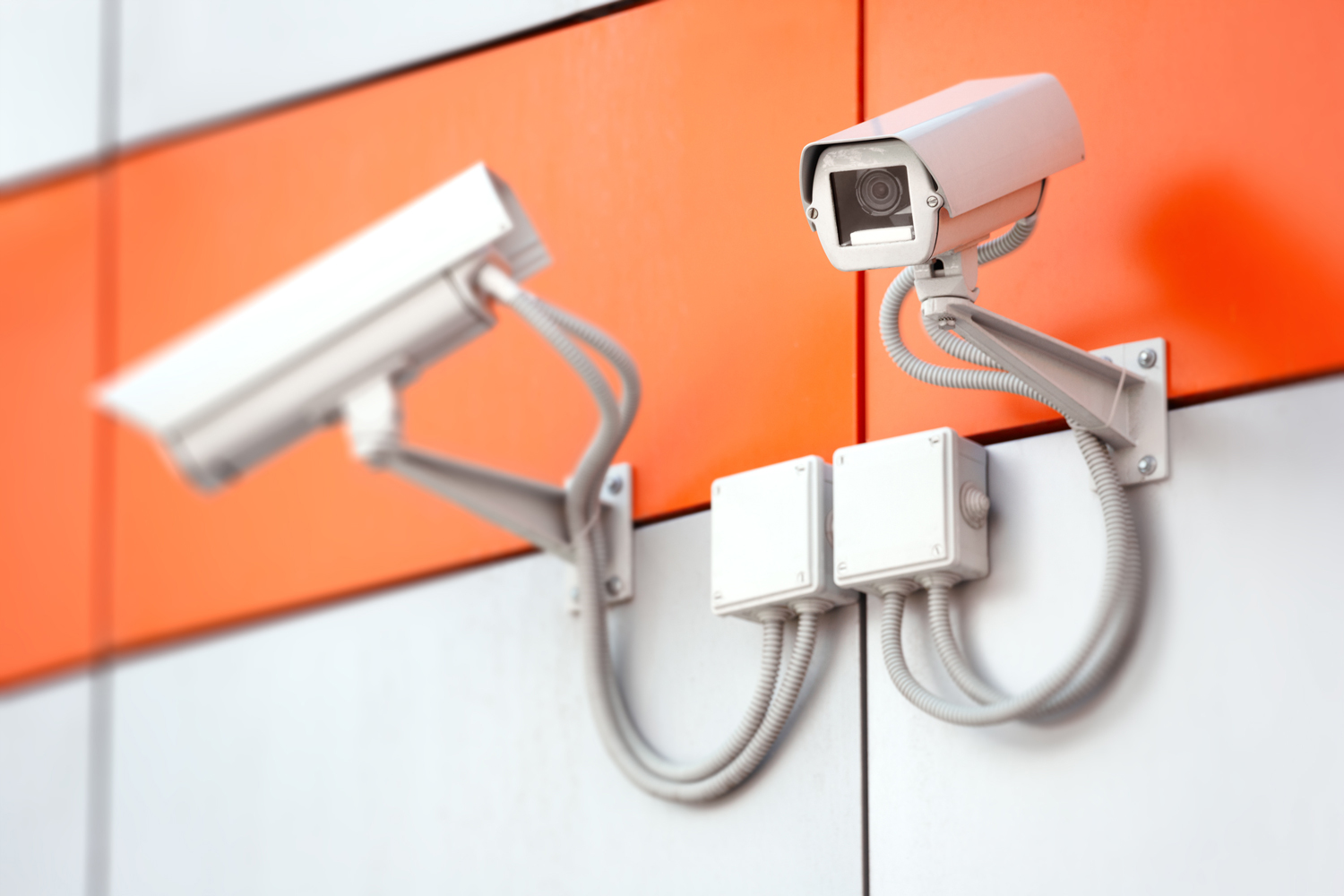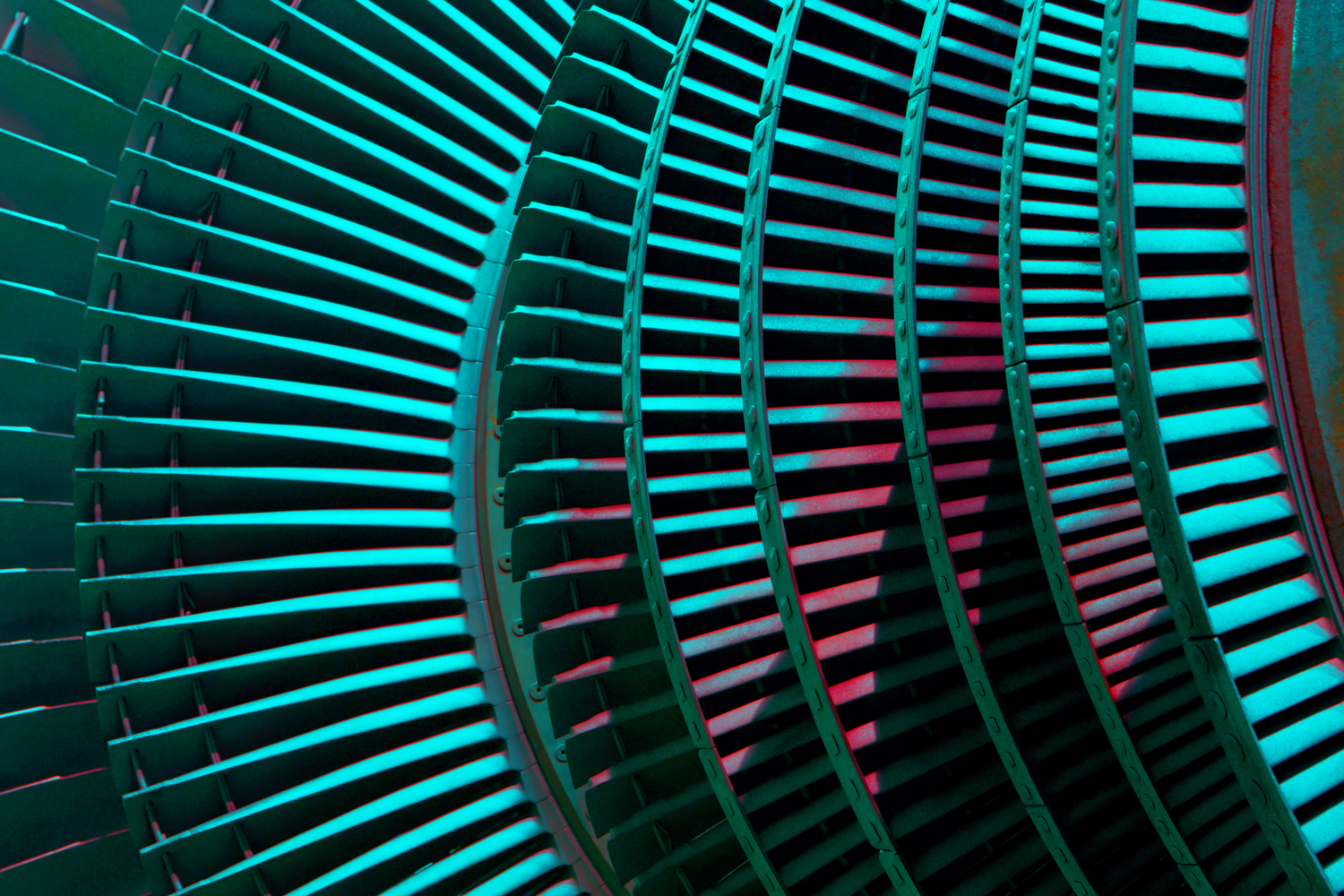 In the event of an unexpected power failure, we ensure electrical supply problems are dealt with.
We design appropriately scaled UPS systems with backup generators where appropriate to kick in immediately on mains power failure. Automatic switch over systems take care of this immediately, whilst load shedding ensures the backup systems are not wasting power on non-essential services.
Electrical supplies are maintained, critical systems continue to operate, and life goes on with minimal disruption and peace of mind assured.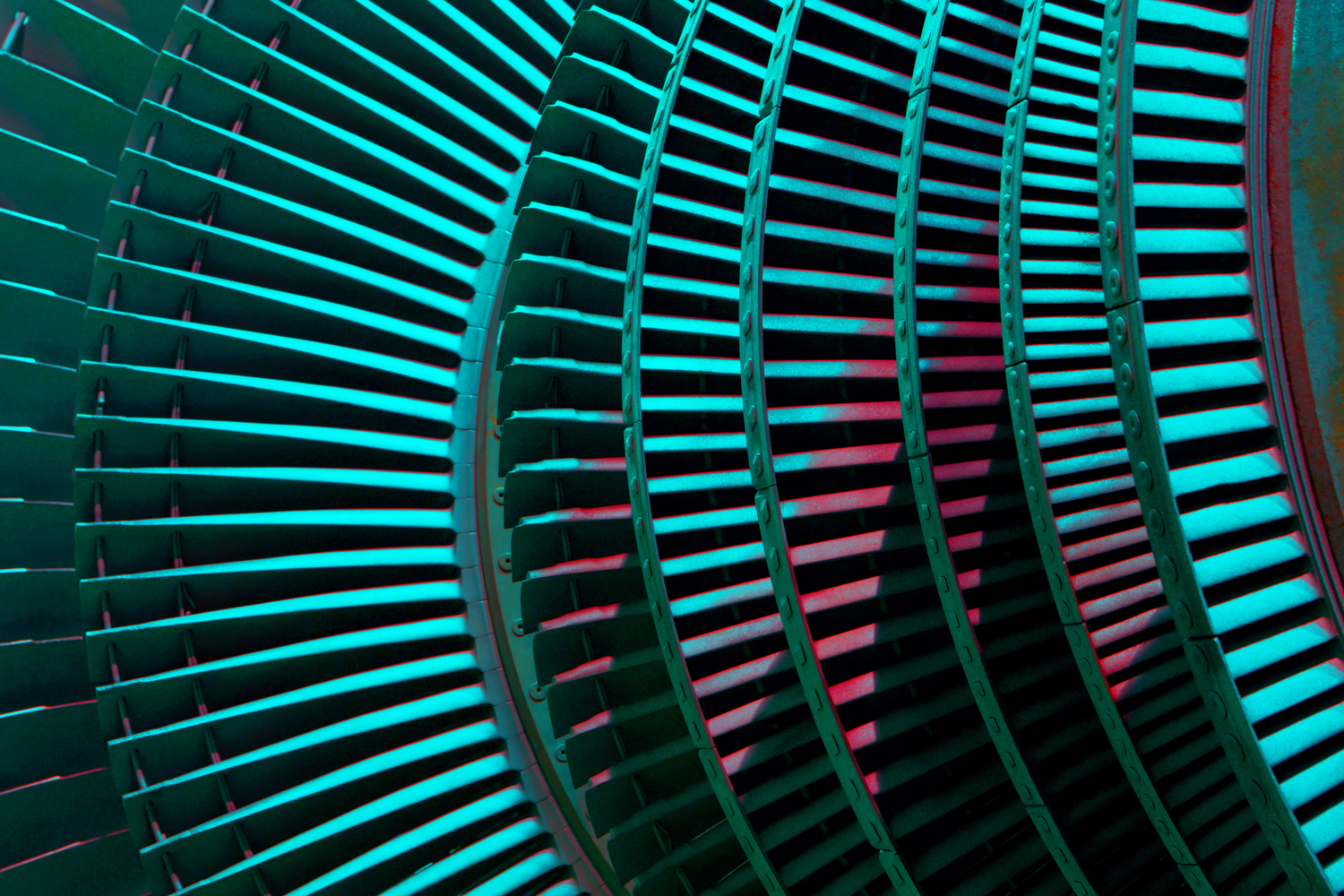 Renewable energy technologies demand specialist knowledge.
We are experienced in the design, installation and application of the latest solar, heat pump, wind and other green technologies to help homes and developments meet low and zero carbon credentials and satisfy the most stringent environmental standards.
We also ensure integration with mechanical/electrical plant and wider site services to achieve maximum operating efficiency. Further efficiencies are realised through battery storage, auto-changeover, energy metering and monitoring solutions.