Technology continues to transform the way we live, relax and enjoy our homes.
From design and installation right through to commissioning, programming and maintenance, Environ are the connected technology experts.
We understand the full capabilities of technology solutions, the respective strengths of the leading brand solutions and how they can be deployed, scaled and integrated to ensure that home technology is always a joy to use.
Working closely with our project partners and end clients, we take on board the custom requirements of each and every job, then create simple to operate systems that fully meet these aspirations.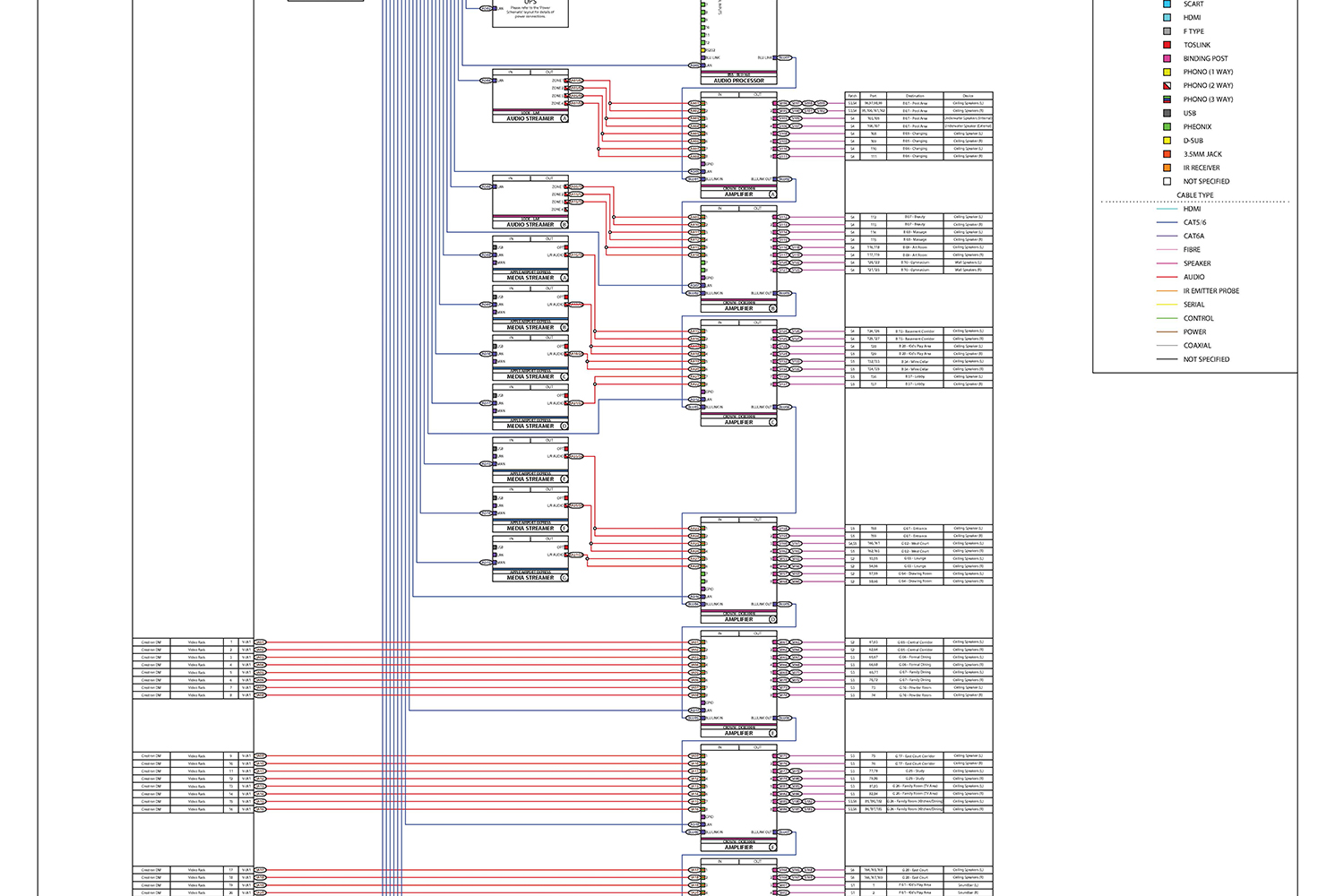 Getting the design right is critical to project success
This principle is at the core of our approach to connected technology.
We offer design consultancy, ratification, value engineering and design/build services tailored to each project requirement.
A project specific Environ design leader ensures that we also work and communicate efficiently with the broader project team, dealing with any on-site changes or challenges quickly and smoothly as they arise.
We are also renowned for our independence from any particular brand and an over-reliance on routine, off-the-shelf solutions. This openness ensures that we deliver technology solutions that are best in class as well as being appropriate to project specific needs and budget.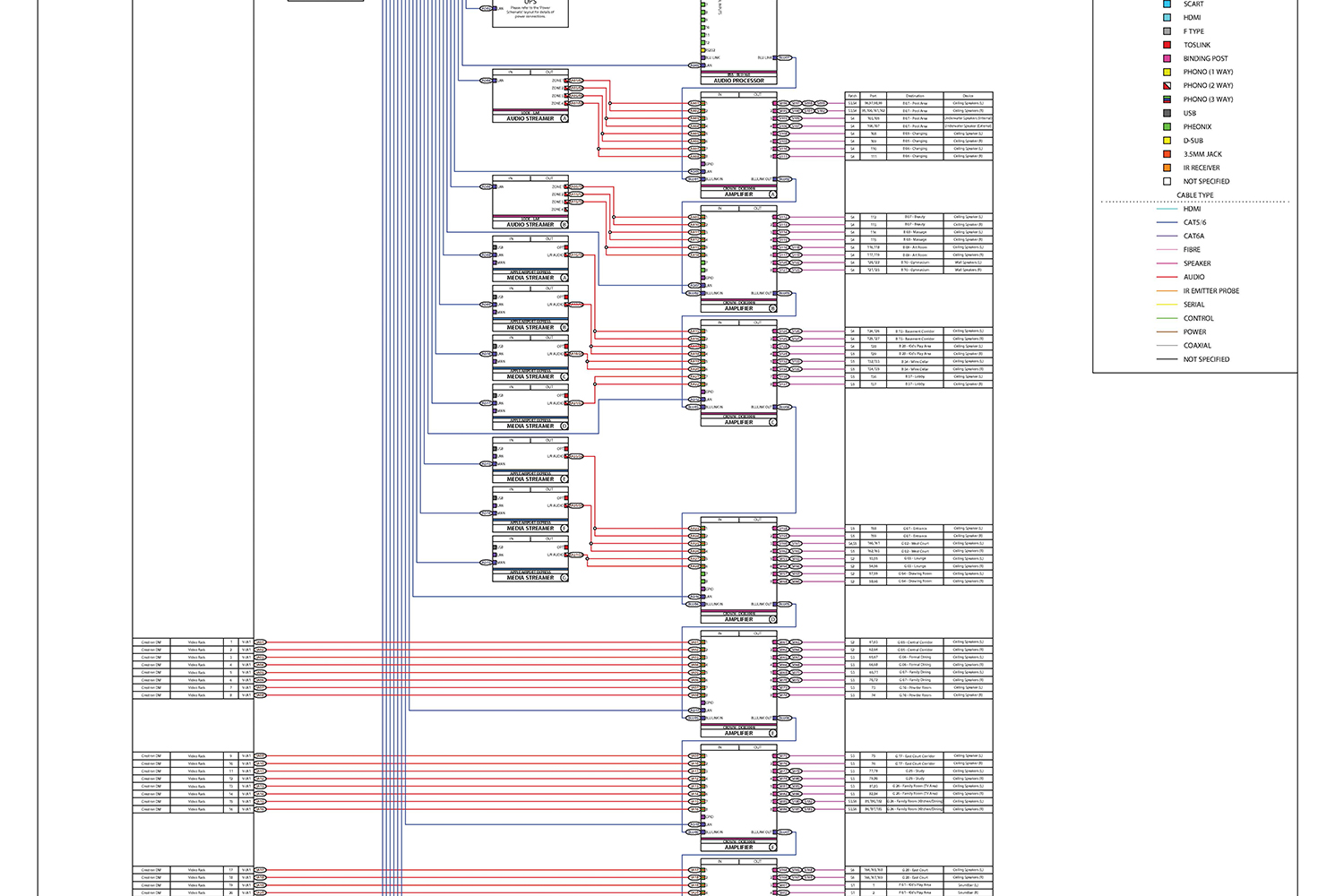 How to homeowner interacts with technology is vitally important. Any control system must be easy to understand, simple to operate and a pleasure to use.
We know that. Our approach starts with a blank canvas. We listen closely to client needs and design the user experience or interface (UX / UI) from there, using the expertise of our in-house graphics team.
The result for each project is an individual interface that will behave precisely the way the client wants, operated on the control platform they prefer. Clients can be fully involved in our design process or leave our experts to create something that perfectly fits the brief, individual tastes and circumstances.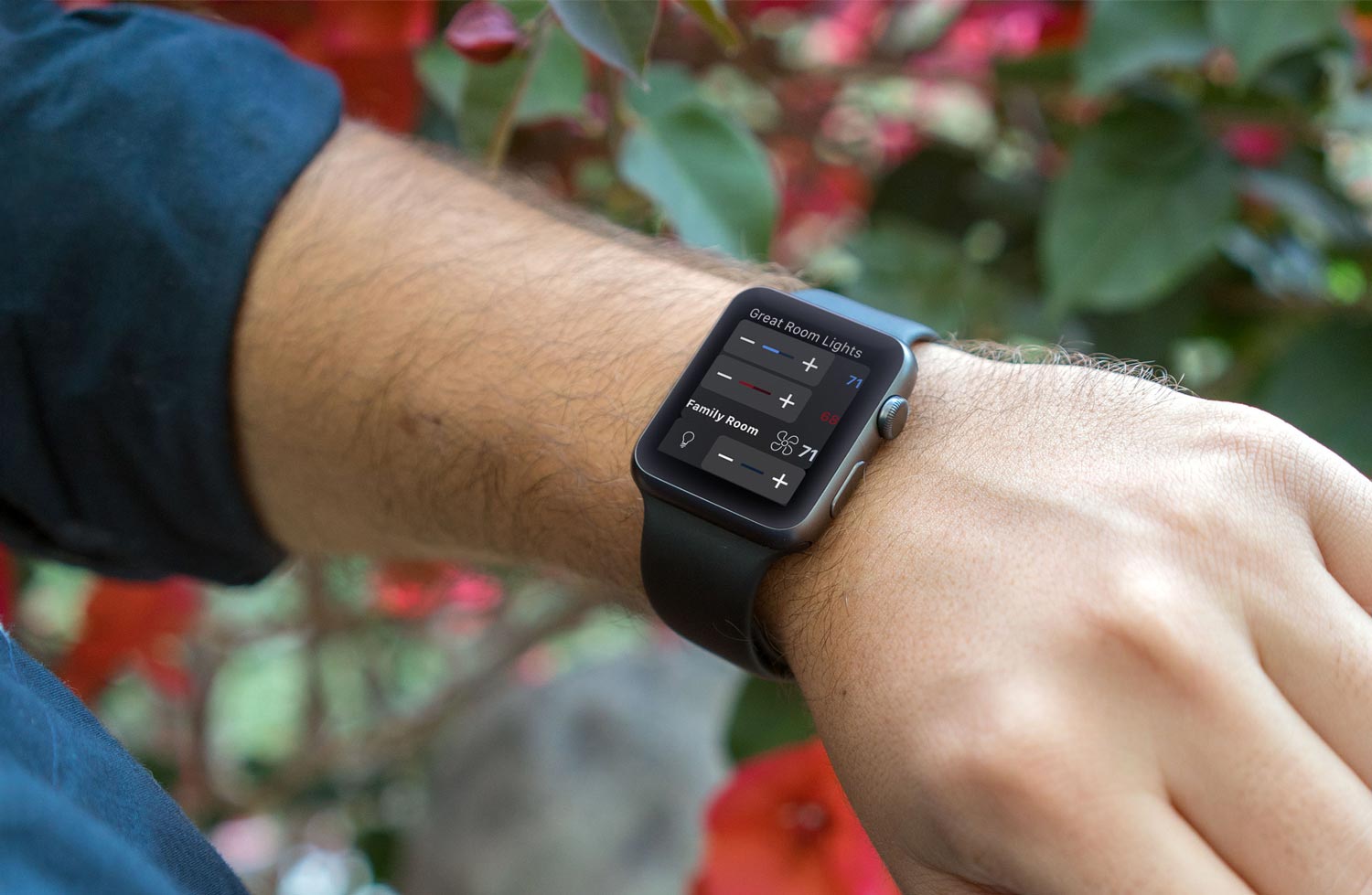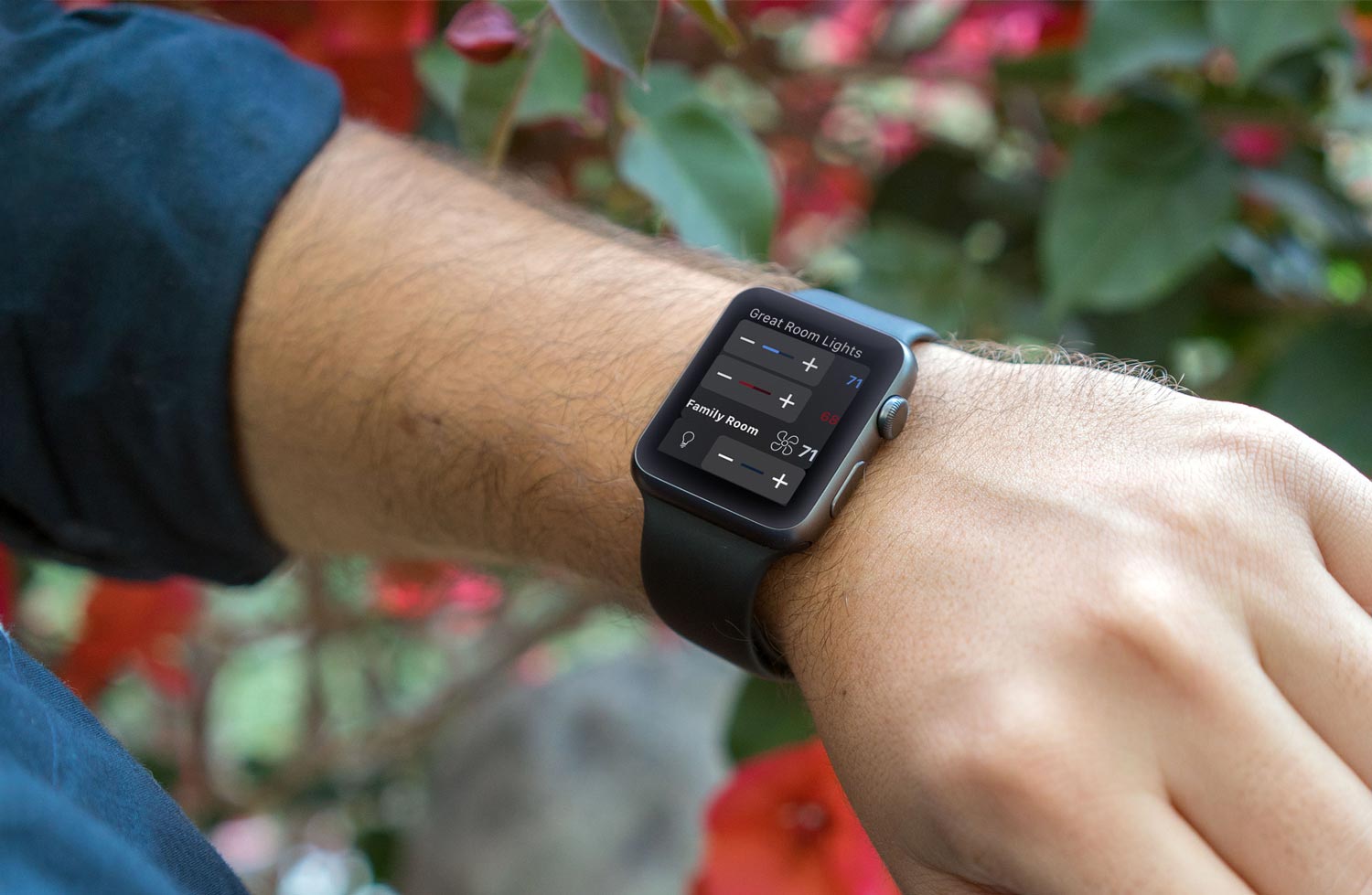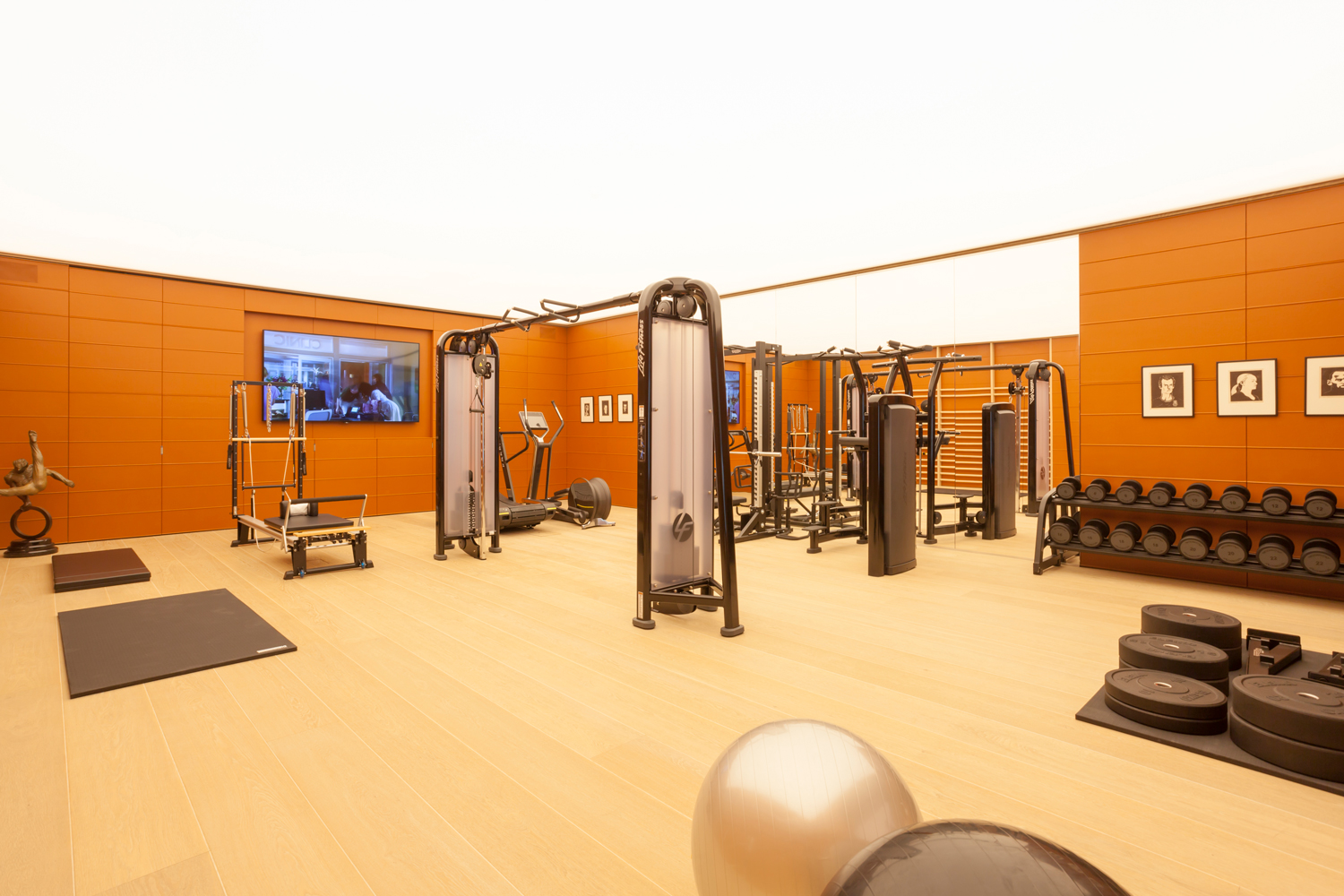 Music and movies in any room from different devices at any time.
We hand-pick the finest audio and video technology coupled with the best content delivery and streaming services to suit project and client needs.
From source device through signal distribution to TVs, projectors and speakers, our expertise guarantees premium, personalised experiences for dedicated spaces and multi-functional rooms, whatever the size, shape and function of the room, the demands of each individual user, particular brand preferences and the scale of the budget.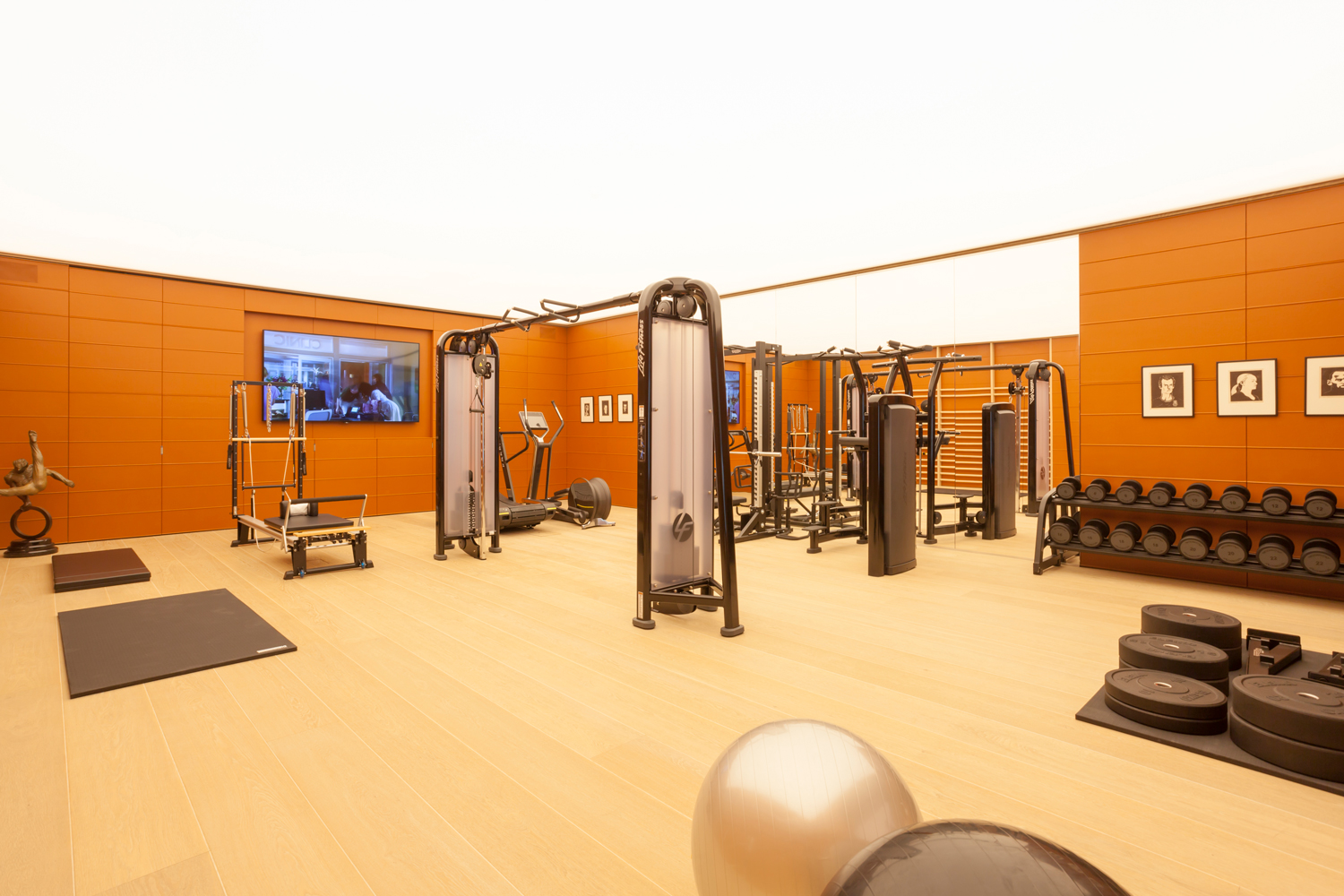 Enjoy movies in all thier cinematic glory. We create immersive big screen experiences for all the family to enjoy
From acoustic treatment to high-definition projectors, from discreet, low level lighting to luxurious seating and from bold or subtle interior statements to amazingly detailed, powerful audio. We deliver the full cinema construction – from empty shell to handover.
Imagine the sight, the sound, the look and the feel of the dream cinema and let Environ create it.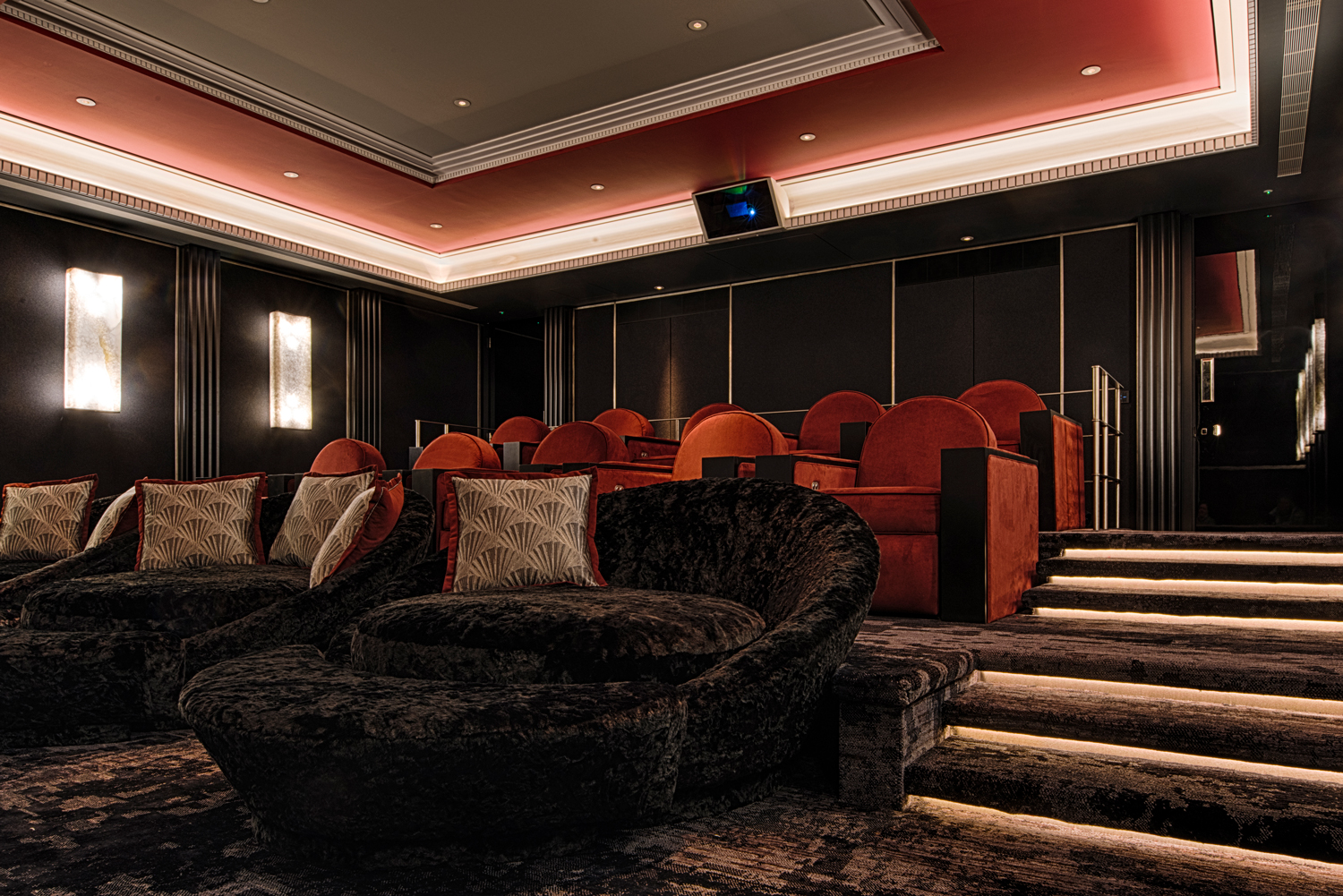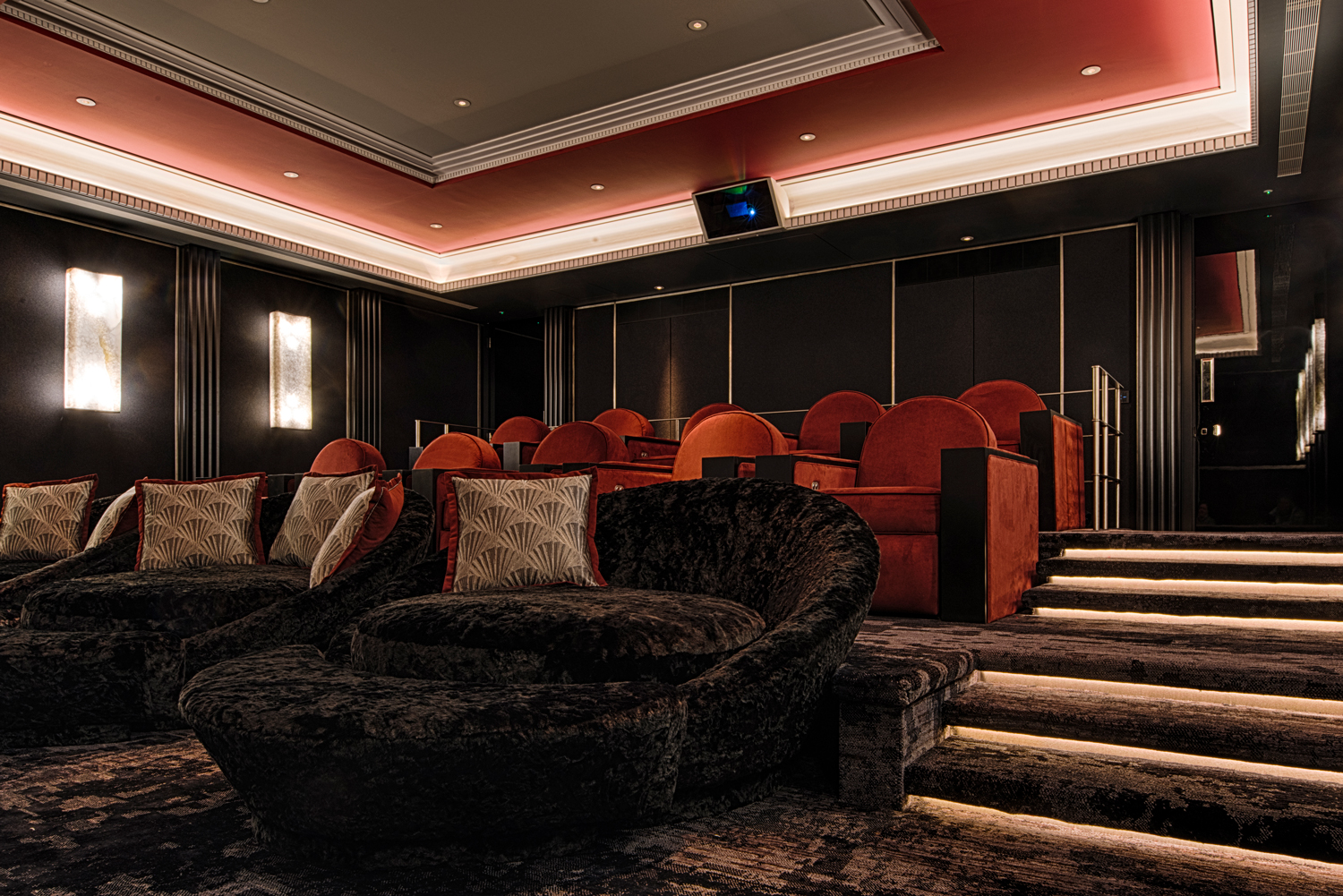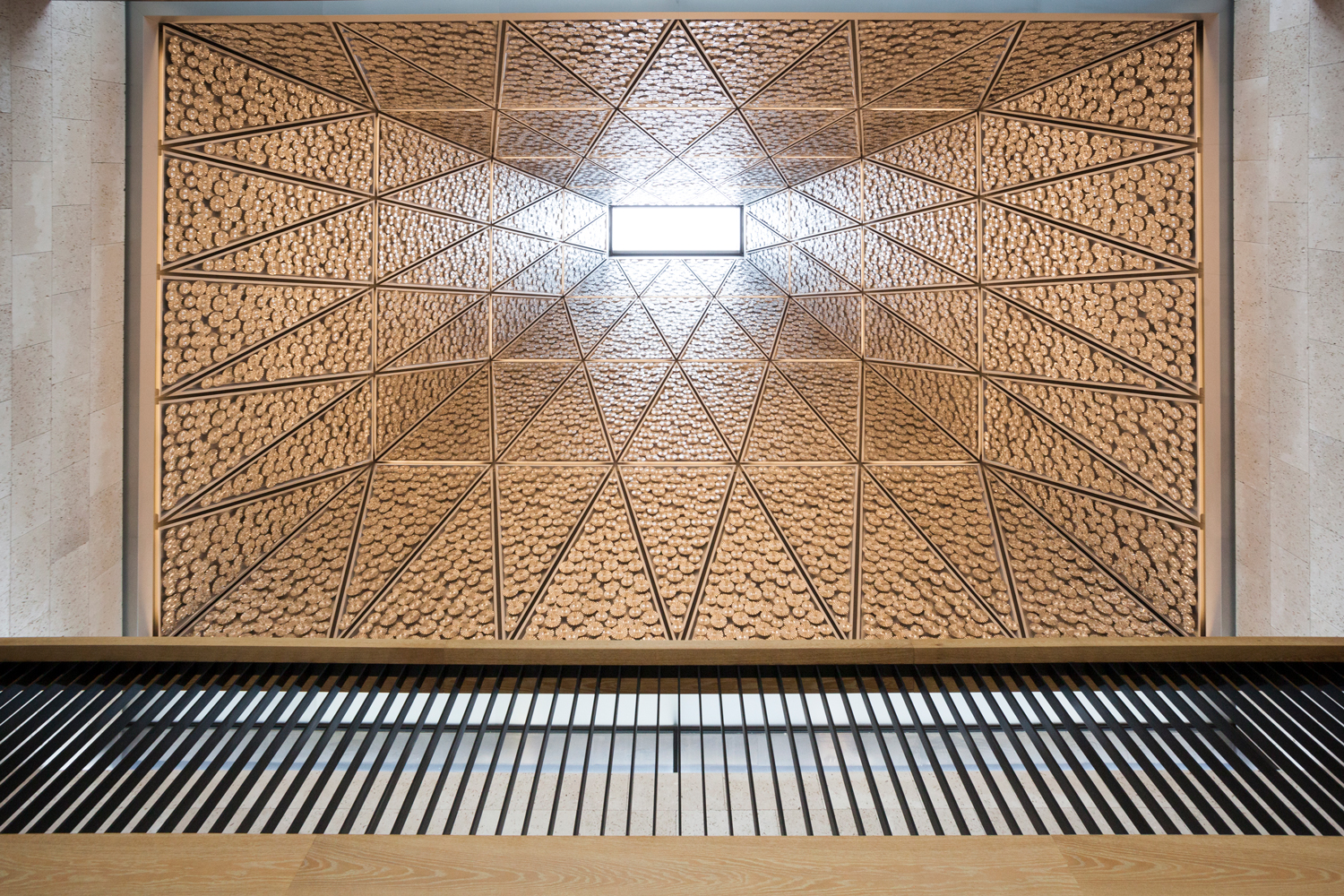 Transform the home at the touch of a button according to mood, the time of day or occasion.
Our deep understanding of all available lighting technologies enables us to simplify the process of controlling complex lighting designs. Navigating the minefield of differing manufacturers, cabling standards, dimming protocols and electrical regulations is made simple in our hands.
Better still, our lighting control solutions seamlessly integrate with the interior design scheme thanks to a full range of attractive, practical but completely intuitive keypad and control options.
When installation is complete, programming brings a project to life. Our programmers work with lighting and interior designers at all different times of day to create scenes and settings for all occasions.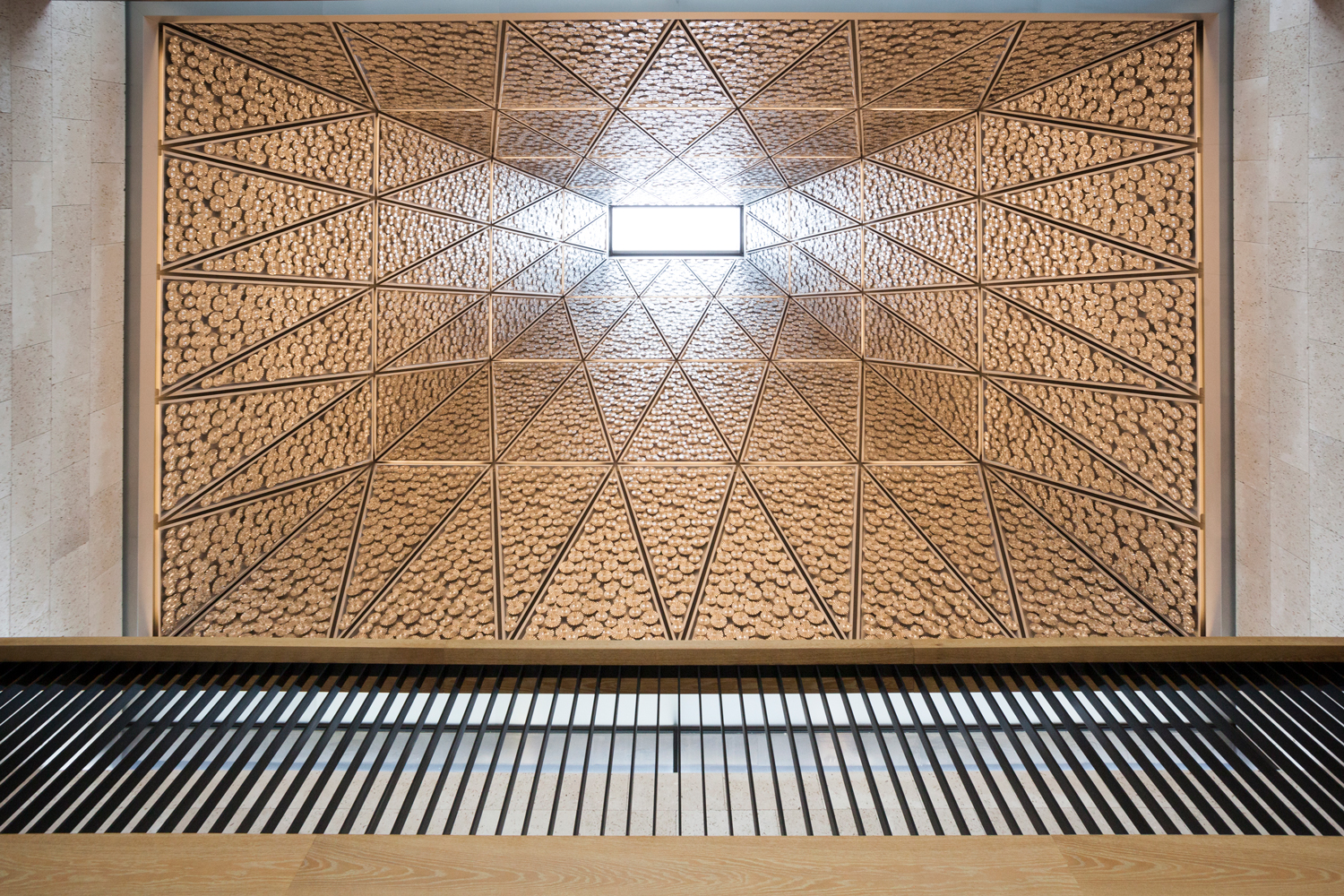 Great lighting design brings interiors to life.
We design lighting schemes for a range of sectors that include residential, hospitality, retail and corporate industries.
We tailor our service to suit that of each project and ensure the lighting element of a project forms a collaborative and balanced part of the overall design by working closely with architects, interior designers and other vested parties.
As well as being completely independent of any lighting supplier, we are experienced in the design and rapid prototyping of bespoke light fittings that provide our clients with unique and distinctive element solutions.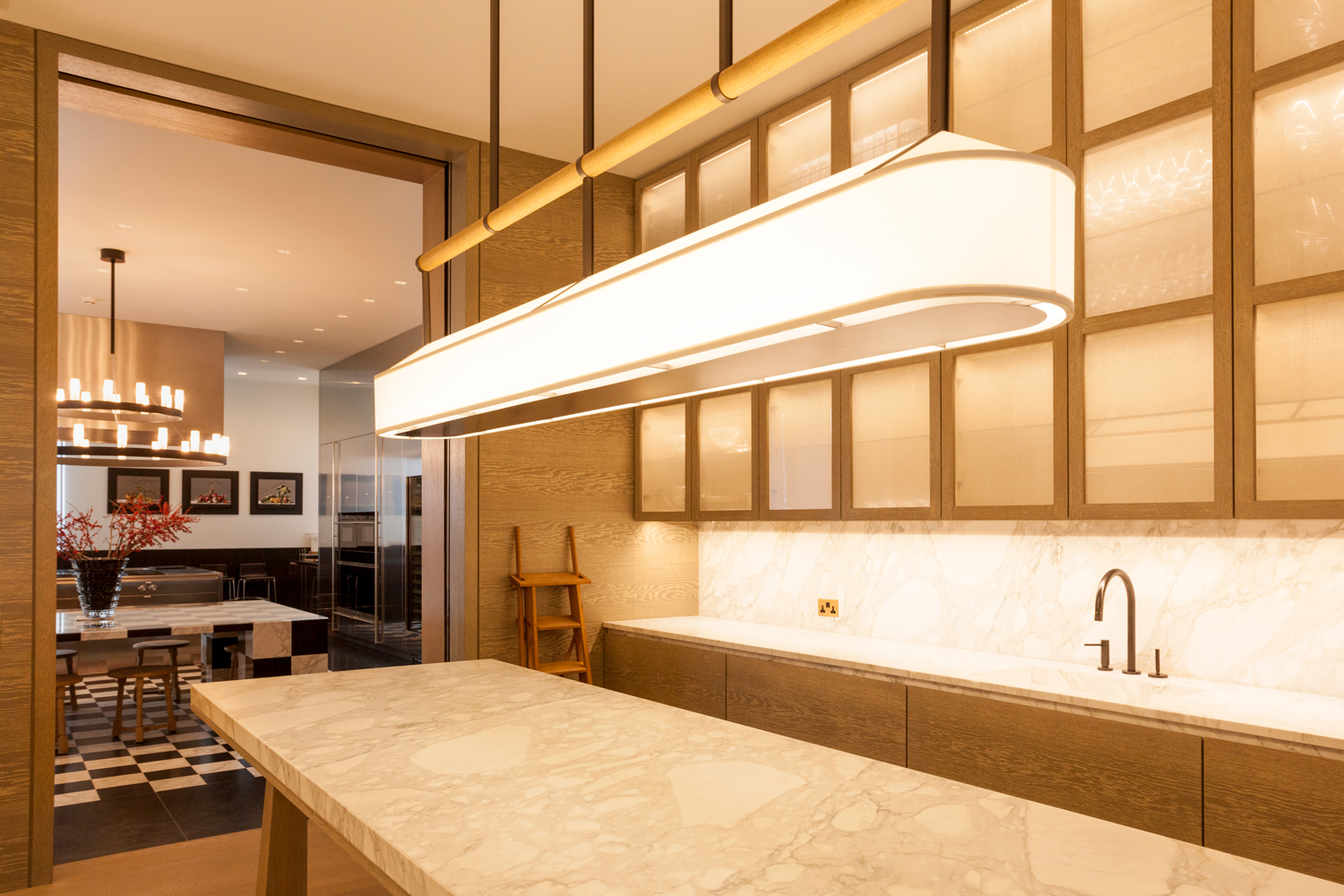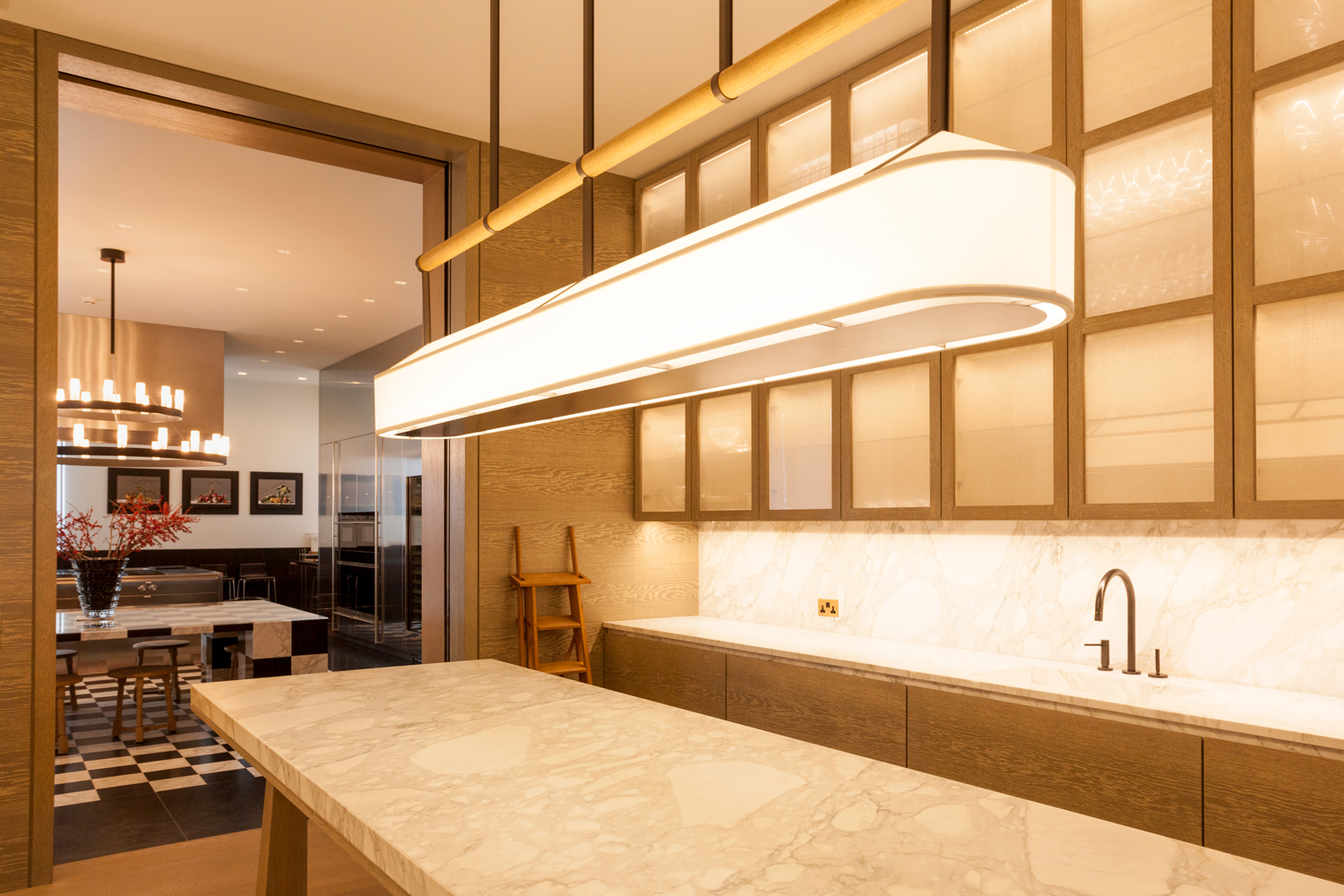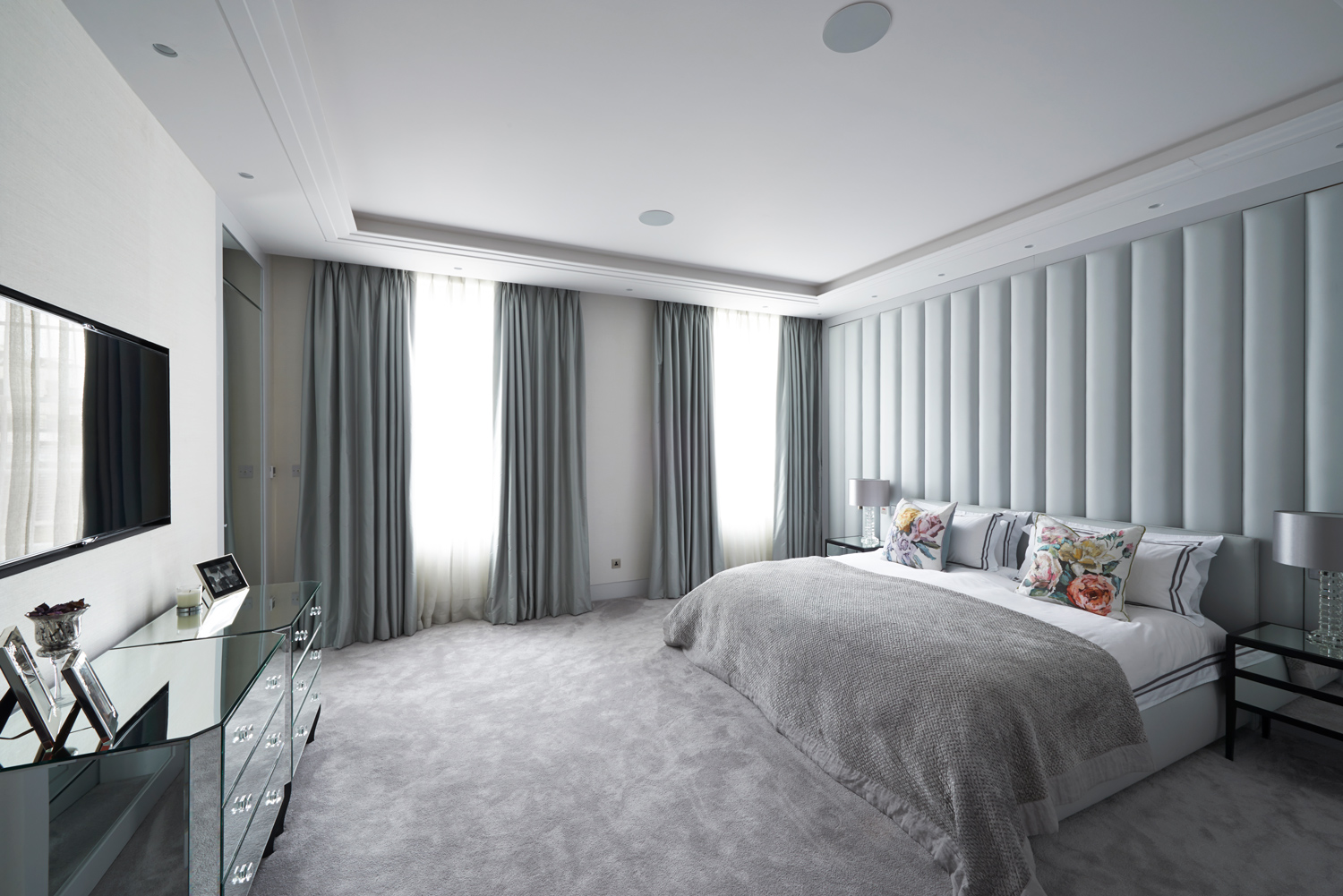 Aesthectically integrated and simple to control, automated blinds and curtains bring life to any space
Our designers create attractive, quiet-running solutions for any window or skylight. Blinds, shades or curtains operate in synchronised groups or individually in sequence, according to timer settings or changes in natural daylight.
Choose from roman, roller, venetian, black out, curtain tracks and custom options with a vast range of fabric designs for a completely tailored solution to compliment any interior.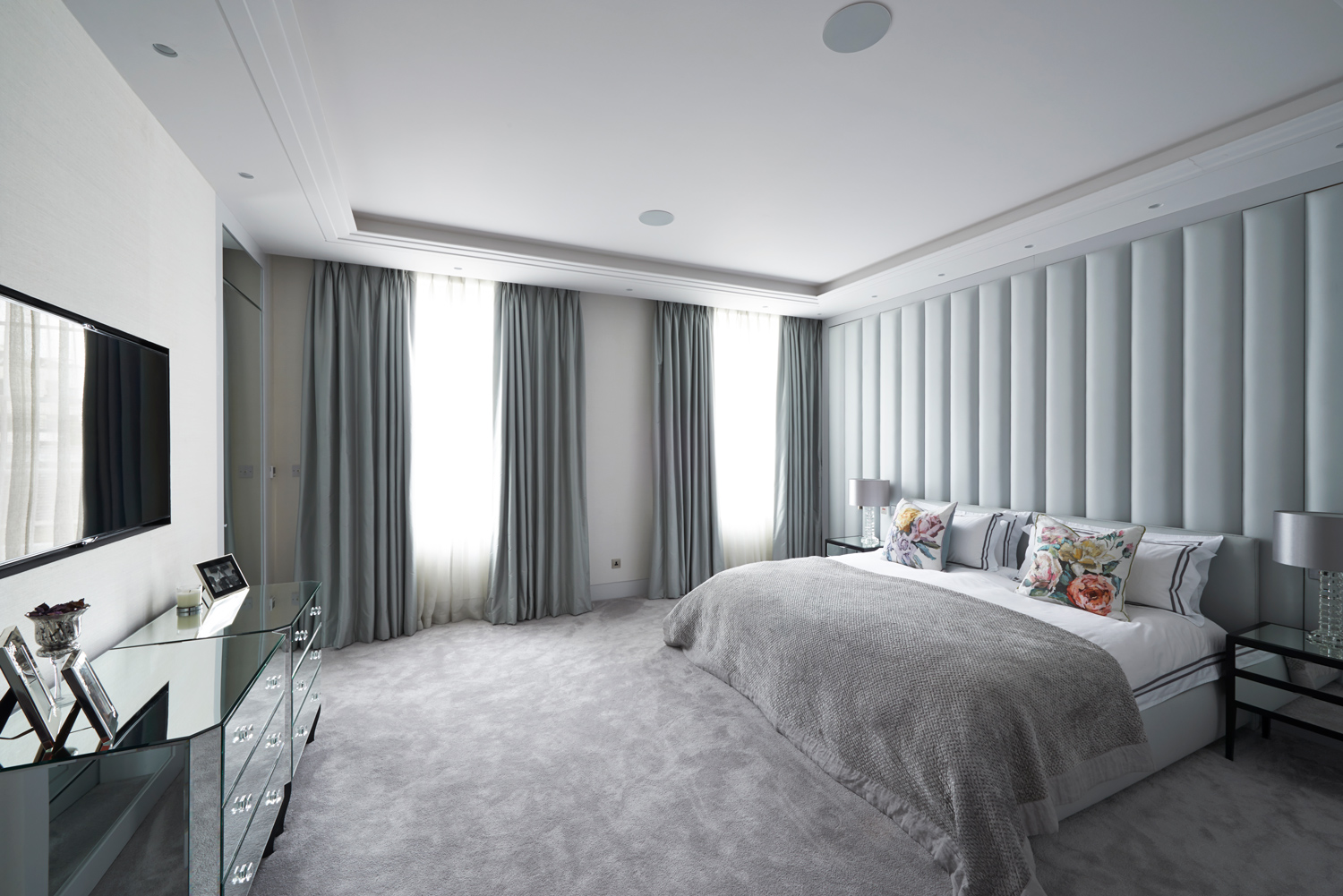 Hiding technology minimises its aesthectic impact
Where the benefits of technology are required to be seen only when in use, we use innovative automation to enhance our solutions. We move technology from within walls, ceilings and furniture to spring into life on demand.
Beyond that, we automate joinery, walls, floors, ceilings and more to change a room's purpose, reveal hidden storage, or add drama, versatility and fresh dynamics to any space.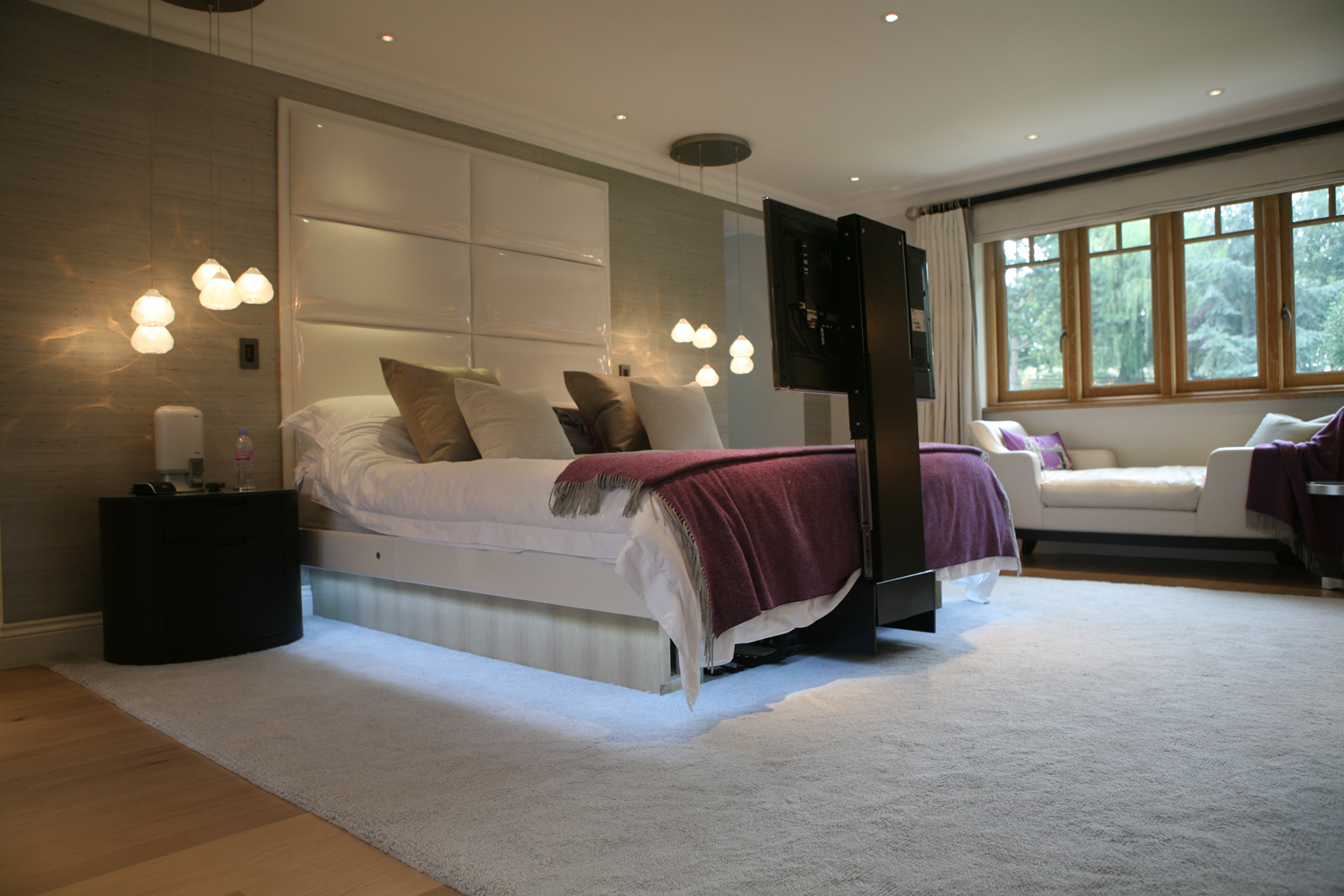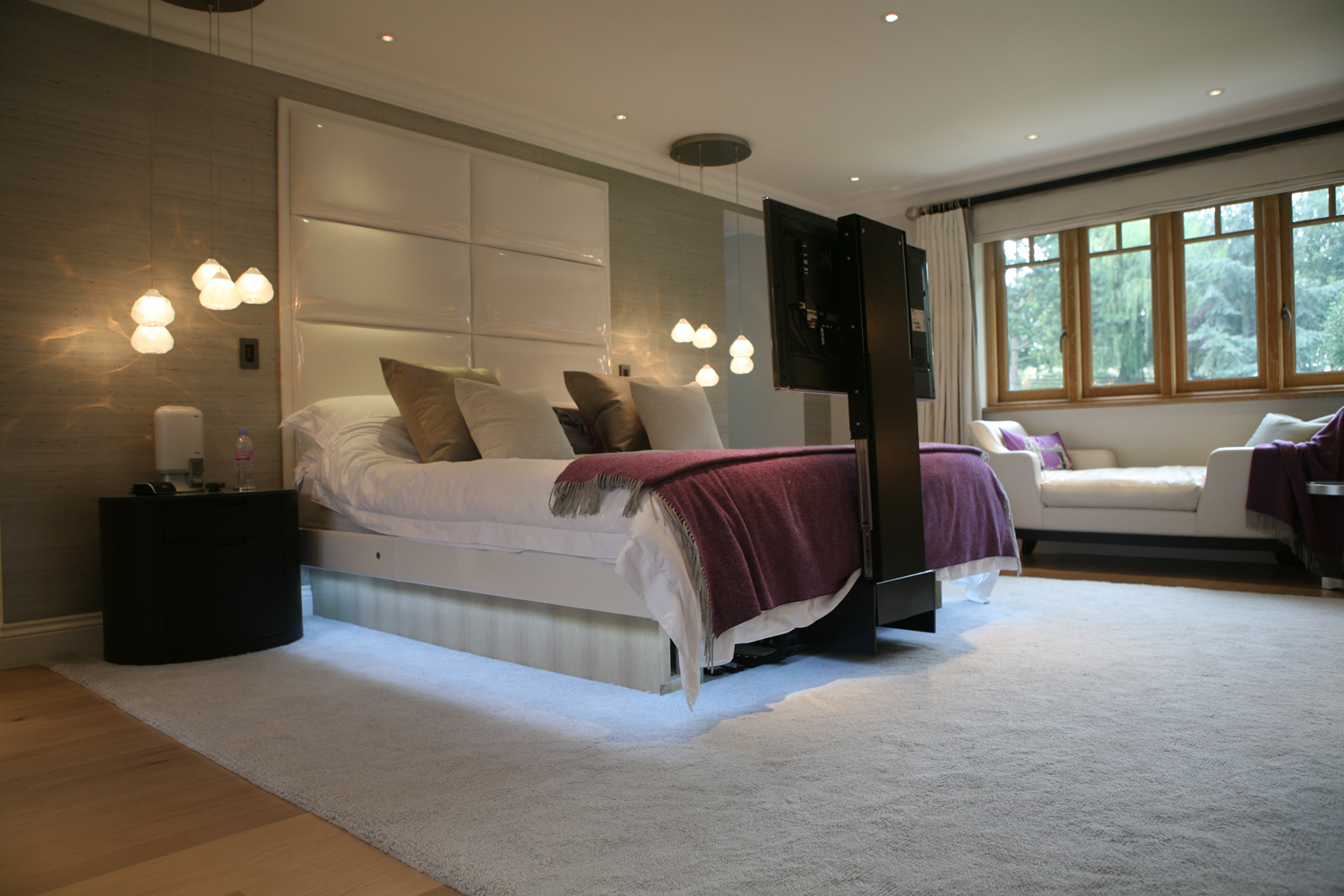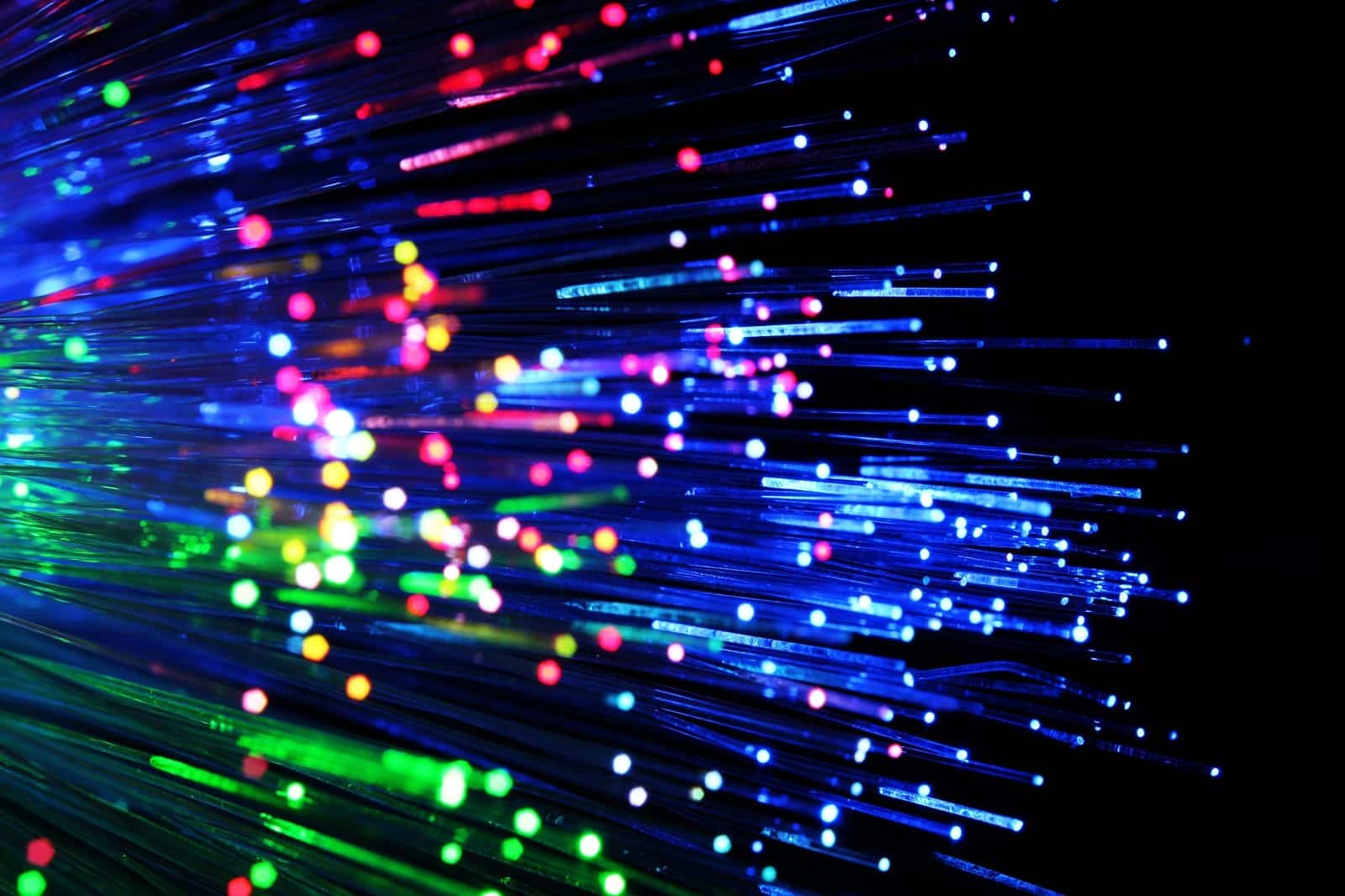 Fast, relaible and secure. That's what every client wants from thier network, whether it's wired or wireless
Technology is converging to rely more and more on network infrastructure to operate and be operated. We design, manage and engineer high-speed, robust wired and wireless data and telephony networks to handle all the data transfer, technology control, communications and security requirements of a project.
Our engineers are industry accredited and can provide fully featured and seamless networks on single sites or across multiple locations and estates giving secure, remote access wherever it is required. Our inherent understanding of the latest security protocols also allows us to make sure each network we deploy is 100% protected from the risk of external network threats.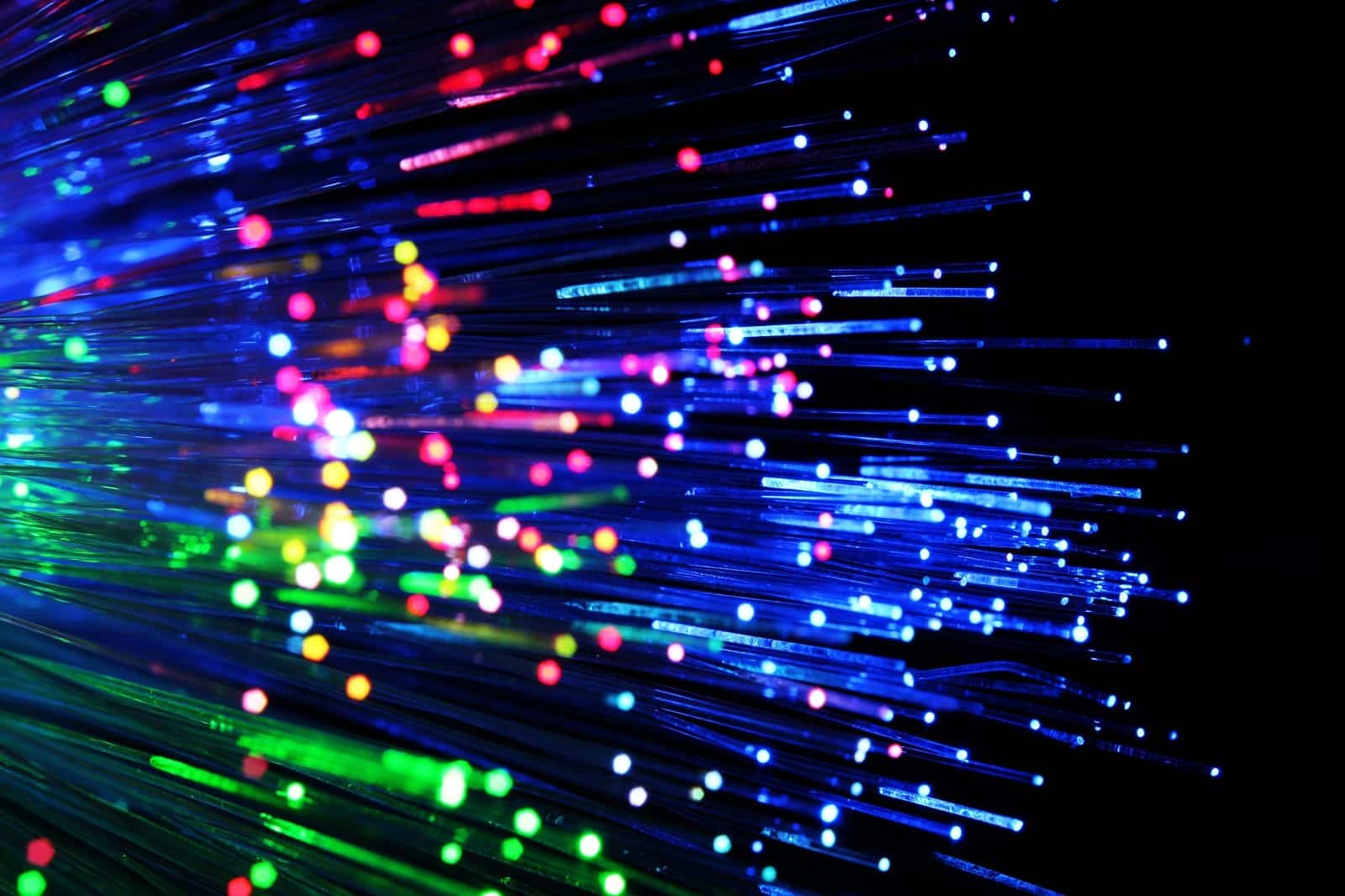 Simple yet effective security systems deter would-be intruders and allow controlled access to properties.
We assess security needs then design and install intelligent technology to meet those requirements bringing complete peace of mind and easy operation to any project.
Automated prevention and protection services include high definition CCTV, biometric and secure access systems, presence/movement detection, remote access and mobile connectivity for ease of monitoring and operation.
Our systems can also be easily integrated with lighting, audio and wider project systems to bring extra integrated functionality whilst ensuring they blend discreetly into the fabric of each project.